---
Sage 200 Online
---
Sage 200 Online is the Cloud-based version of Sage 200 and offers more choice about how and where you access your Accounts. Your database is hosted by Sage UK, with consultation, training and support provided by your Accredited Business Partner, AlphaLogix.
Sage host your database in a European ISO 27001 standard certified data centre on the trusted Microsoft Azure platform.
Experience levels of functionality close to that of Sage 200 On-Premise, without the expense of a local server and IT infrastructure.

With Online there is no requirement for version upgrades; regular updates are applied in the background by Sage UK.

Pay for the users you need, when you need them.
Download the Free Sage 200 Brochure.
Godminster Cheese Sage 200 Success Story Download
Sage 200 Overview

Sage 200 Cloud Computing - an Online Solution
Access your company data from anywhere and at any time with Sage 200 Online. Cloud computing means instead of buying equipment and software it becomes a service, or set of services that you pay for each month.
Improve staff flexibility and facilitate remote working.
Access and share your data anytime, anywhere across your business.
AlphaLogix are well placed to help you integrate Sage 200 Online with applications such as Office 365, bringing your whole office online.
Get up and running with your live system quickly.
Maintenance and Updates
Sage work alongside trusted industry specialists to ensure that your data is well protected. Updates are automatically applied in the background so there is no cost for upgrading to newer versions.
Regular updates automatically applied to improve features.
Database backups are automated so you know your data is safe.
24/7 availability from Sage, with a 99.9% service availability guarantee within their Terms and Conditions.
Technical support is available from the Sage team of Specialists.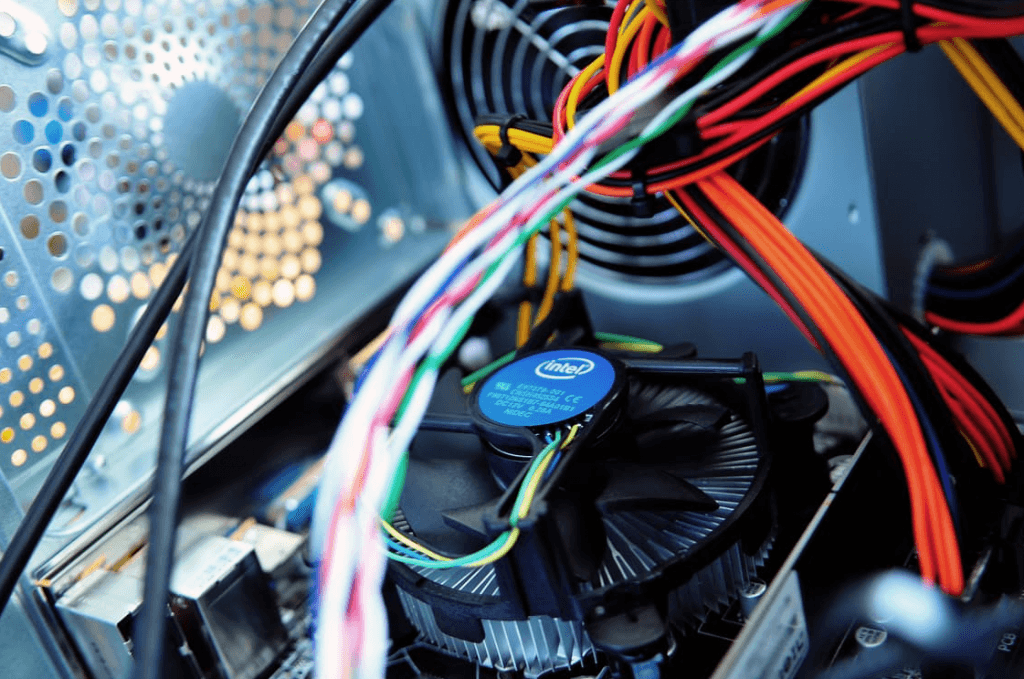 Business Partner Support
As your Accredited Sage Business Partner, AlphaLogix can provide you with consultancy and associated services requiredfor the successful implementation of Sage 200 Online.
Pre-implementation requirements scoping.
System configuration to meet your unique business requirements.
Training available from our team of Accredited Sage 200 Cloud Online Product Specialists.

Ongoing product support to ensure the system continues to be relevant to your business.