What is Sage 50 Amazon Integration?
Sage 50 accounts (also known as Sage 50 cloud) is one of the most popular accounting software systems in use in the UK and many businesses using Sage also sell their products online via Amazon and require integration between the two systems.
Integration between Sage 50 and ecommerce platforms such as Amazon help to speed up the dispatch of orders, it also automates order data entry which removes the need for repetitive data entry, and reduces errors for processing customer orders.
Using AlphaLogix's Sage 50 Amazon Integration software provides seamless synchronisation between Sage and Amazon making the fulfilment of sales quicker and making your business more efficient.

Key Benefits and Features Include:
Two way synchronisation between Amazon and Sage 50 Accounts
Eliminates the need for manual importing and exporting of data
Significantly reduces order fulfilment times
Helps improve business efficiency for Amazon sellers
Reduces operating costs that helps profitability
Provides accurate up to date Sage 50 financial accounts and reports
Eradicates repetitive order entry and human errors
Speeds up picking, packing and dispatching of Amazon orders
Improves the customer buying experience
Automates stock updates between Amazon and Sage
Sage 50 Amazon Integration
Seamless Data Synchronisation between Sage 50 and Amazon
Our innovative integration application enables any sized business to integrate Sage 50 with Amazon and automates key order management processes from one system. The AlphaLogix app automates data transfer two ways from both Amazon and Sage 50 enabling you to dispatch orders quickly whilst keeping your financial accounts data and transactions in Sage up to date in real time.
Automatically Synchronise Product Information and Sales
The AlphaLogix integration app between Amazon and Sage 50 allows you to automate the uploading of stock and product information in Sage 50 directly into Amazon Marketplace, this enables you to avoid time consuming manual uploading and downloading of data.
The automatic downloading of Amazon orders directly into Sage 50 accounts allows you to eliminate manual entry and reduce data entry errors. The integration app also automatically transfers invoices into Sage 50 from Amazon, enabling you to fulfil orders instantaneously.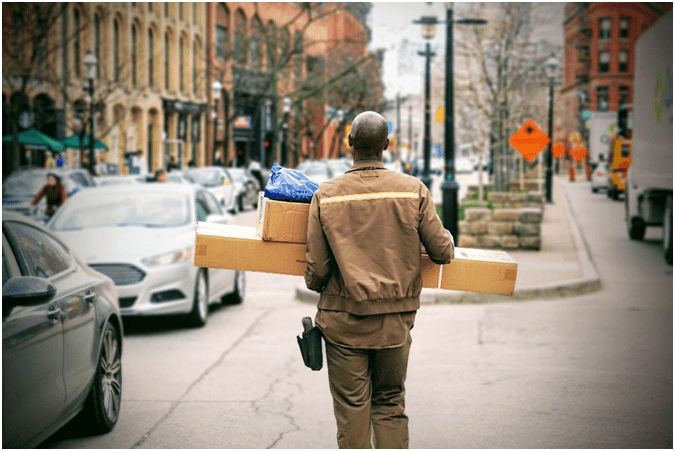 Quickly Process Orders, Pick & Pack and Dispatch Orders
Automating data synchronisation between Sage 50 and Amazon results in a significant reduction in order fulfilment times. Our integration software enables you to automatically download sales transactions into your accounts package, so you can quickly pick, pack and dispatch orders.
Contact us on 0330 043 0140 or email us at info@alphalogix.co.uk to discuss Sage 50 Amazon Integration or for a personalised competitive quote or to organise a demonstration.

Automatically Update the Latest Stock Levels
Maintaining accurate stock levels between your Amazon stores and Sage 50 is key to making sure you can fulfil and despatch customer sales orders. The AlphaLogix integration application has two-way automatic synchronisation of stock figures so you always have up to date information in both accounts and the Amazon ecommerce platform. Having up to date stock figures enables you to purchase additional stock when needed.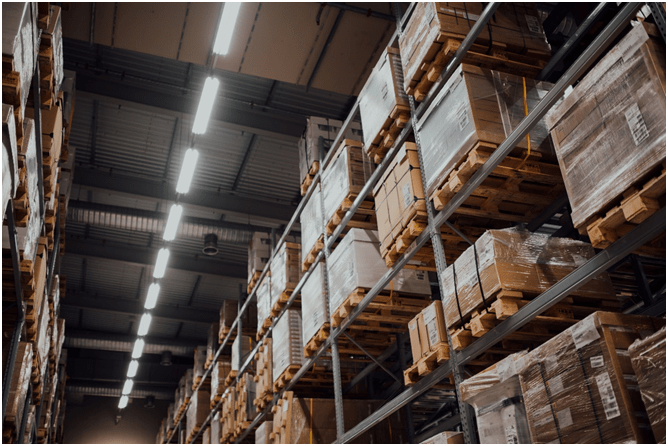 Eliminate Time Consuming and Costly Data Entry Costs
Manually updating, importing, editing or adding records between Sage 50 and Amazon is both time consuming and costly, it is also prone to data entry errors which can result in orders going astray or arriving late. Our app automatically synchronises thousands of records instantly between the two systems, it also improves data accuracy whilst reducing your business admin accounting costs.
Maintain Accurate and Up to Date Financial Data and Reports
Running a successful business requires Financial Data and Financial Reports which need to be up to date at any one point in time. Synchronising your Amazon store with Sage 50 in real time means that you have all relevant financial information in one place and gives management a valuable insight into how your business is performing.
The AlphaLogix app automatically updates Sage with the latest transactions from Amazon so management can run accurate financial reports in Sage 50, such as sales, profit loss, and stock as well as important forecasting reports.
Automating data transfer between ecommerce and accounts helps drive down sellers operating costs whilst improving the customer buying experience.
Improve Business Efficiency and Reduce Operational Costs
The AlphaLogix Amazon Sage 50 integration app improves your business efficiency and reduces your operational costs; because it automates the order management process your business will save on data entry costs as well as the removal of the need to recruit temporary employees during busy periods.
Contact AlphaLogix to Organise a Demo
AlphaLogix is a leading software developer with a vast amount of experience linking Sage with ecommerce platforms such as Amazon's Marketplace, as well as other online platforms such as eBay, shopify. We also have a considerable amount of experience linking websites with Sage.
To organise a demonstration of our Sage 50 ecommerce integration solution call us on 0330 043 0140 or email us at info@alphalogix.co.uk.
Related Information