---
Sage Additions
---
AlphaLogix has been an Accredited Sage Developer for many years and is frequently approached to help businesses expand and develop their systems when the off-the-shelf solutions do not fulfil their unique requirements.We have developed a variety of Additions or Add-ons to enhance your Sage experience, from remote Order Processing to integrations with third-party software and have a complete range of in-house products. If you are looking for a solution that does not already exist in the market, please contact us.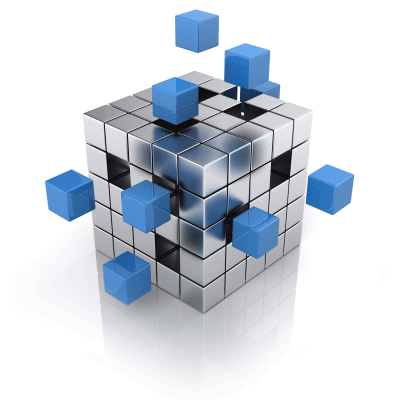 Sage 200 Mobile Sales Orders App
Provide your mobile workforce with the ability to manage their Customer Accounts whilst out on the road with complete control over which accounts each member of your workforce has access to.
Access the most important real-time Customer information and raise Sales Orders directly into Sage 200 and from anywhere with an internet connection, from a desktop PC or a mobile tablet device, without the need for any additional Sage 200 licenses.
Features and Benefits:
Integrates directly with Sage 200.
Review important Customer information such as Credit Limit, Hold status, Balances, Discounts.
Access Customer information and raise Sales Orders from anywhere with an internet connection.
Designed to work from a tablet device so your Sales staff can raise orders whilst with a Customer.
Manage which Customers each of your Sales Staff have access to and which accounts they can raise Sales Orders for.
Provide your Sales staff with the ability to check stock levels whilst out on the road or with a Customer.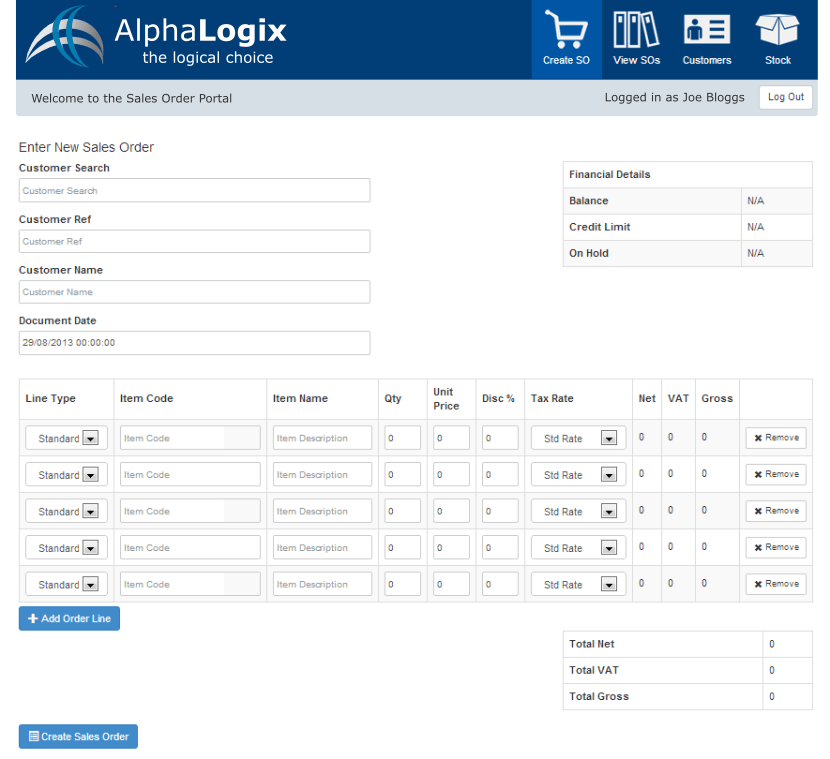 Sage 200 Consignment System
One particular Client of ours is almost completely sales-driven, with a large mobile sales force and warehouses located across the country. The development of their existing sales processes were taken as a top priority, with huge areas of new Stock Control and Sales Ordering functionality created, all accessible from mobile phones and tablets.
From accessing customer-specific warehouse stock levels, to creating new types of Sales Orders on the fly, their Sales Teams now have complete autonomy over their sales activities, anywhere in the world.The development also brought about new levels of flexibility in the stock-taking area.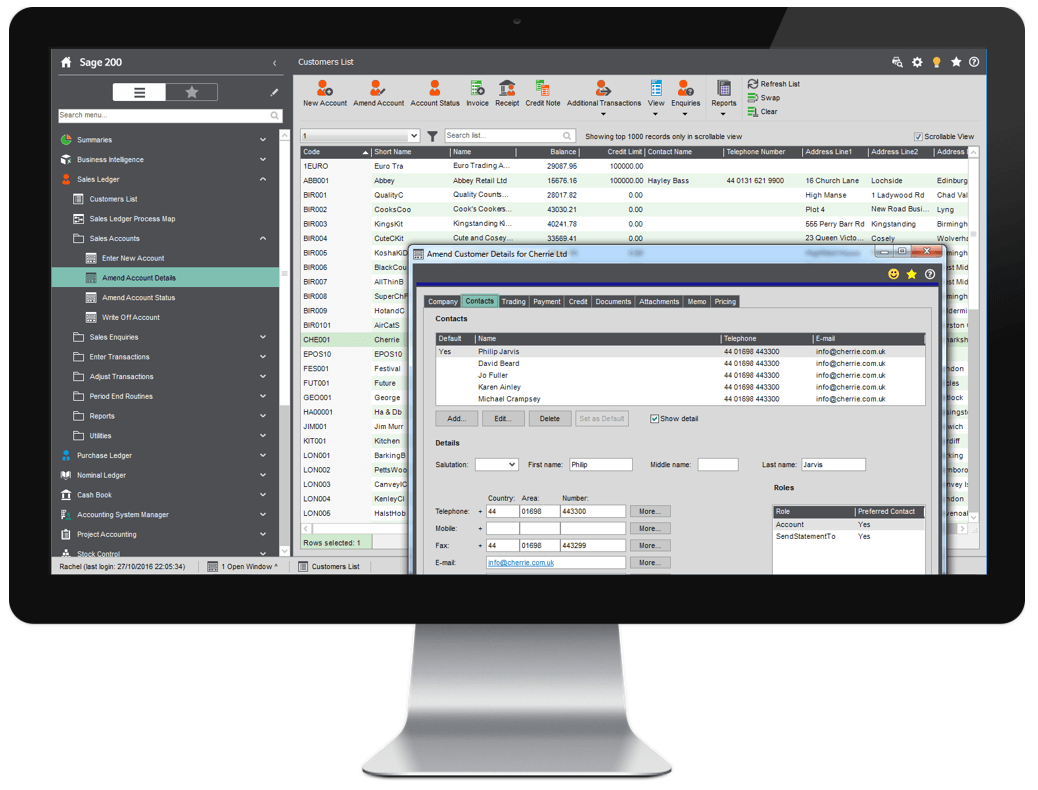 Replenishment Orders are approved by the Consignee following a stock take, and are in-turn transmitted with minimum delay to their headquarters.Incorporating barcode-scanning into the stock-taking side of this development provided our Client with unprecedented levels of efficiency.
Sage 200 E-Commerce Integration
Another exciting piece of development for one of our Sage 200 Clients was in the area of E-Commerce. This Client also resides in the retail sector, with their largest driver of sales coming from their website.
They receive hundreds, and sometimes thousands of Sales Orders from their website each day, all of which needed to be managed and progressed in Sage 200 in alignment with their unique requirements.AlphaLogix addressed this requirement with an incredibly unique set of algorithms.
Sales Orders are retrieved from the website, queued appropriately, and processed into Sage 200 in the quickest, most efficient way. Our Client, to this day is extremely satisfied with how this development is helping to improve their business.