Web Time & Expenses (WTE)
Contact us on 0330 043 0140 or email us at info@alphalogix.co.uk to discuss Sage 200 or to organise a meeting, demonstration or personalised quote.

Timesheet & Expense Capture
If your projects involve charging for people's time, Sage 200's Web Timesheets and Expenses module can easily capture the information you need.
Capture timesheet and expense information online, enabling your mobile workforce to log their project work quickly and efficiently.
View, authorise and print your timesheet and expenses online.
Access the Web Time Expenses URL from any web browser and enter your information in very little time using the intuitive interface.
Process reports with the most up to date time and expense costs available from your workforce.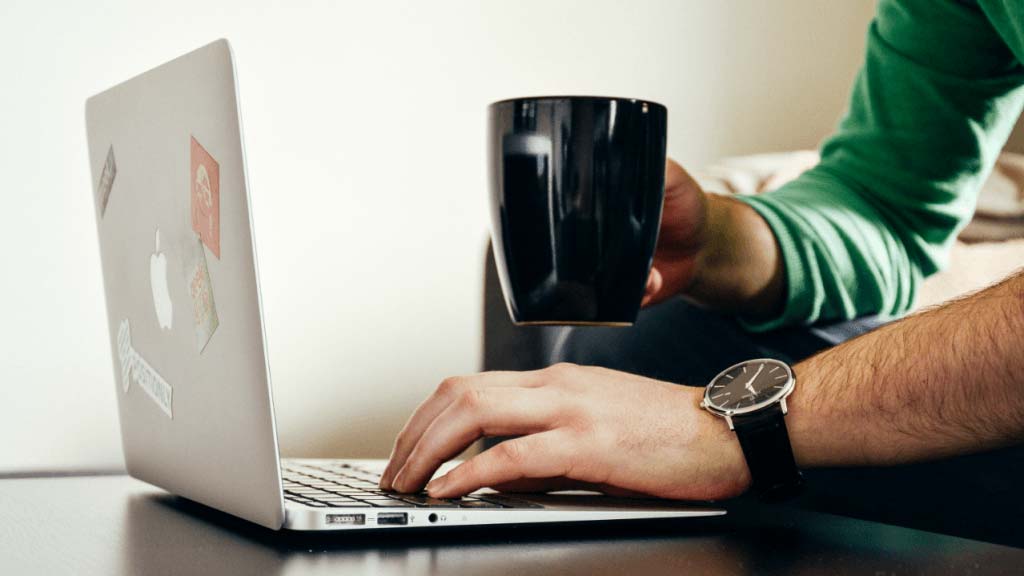 Project Accounting & Payroll Integration
Web Time & Expenses integrates with Sage 200 Project Accounting, and also with Sage 50 Payroll, feeding valuable timesheet and expense information into your key systems, in real-time.
Create authorisation rules to ensure the information is accurate before committing to a project.
Review expenditure by employee or contractor and by the type of project or work.
Ensures that your project data-capture processes are more efficient, giving you a more timely estimate of actual vs. budget.
Integrate WTE with your Sage 50 Payroll to reduce errors andvaluable time spent on laborious data entry tasks.