---
AlphaLogix Training
---
At AlphaLogix we value the importance of training in your business.
Experience: We have an experienced, well qualified team of trainers who are able to deliver courses to all levels of users in the full range of products that we supply and are Accredited for.
Range: We pride ourselves in helping you to get the most out of your Sage Accounts, Customer Relationship Management (CRM), and Enterprise Resource Planning (ERP) software. We are able to train at all levels, from complex systems at Administrator level to end-user functions, for products such as: Infor CRM, Sage CRM, ACT!, Sage 200, Sage 50, Construct and Payroll. Our refresher Sage 200 training courses and courses to accompany software upgrades are also very popular, whatever your training requirements, we are here to help.
Suited to your Business: The vast majority of our Sage training courses are designed to meet the specific requirements of our clients and whenever possible our bespoke courses will use copies of your data to make the training more relevant and meaningful. If required, we can also supply standard courses, to provide your staff with all the basics they need to use their software more efficiently.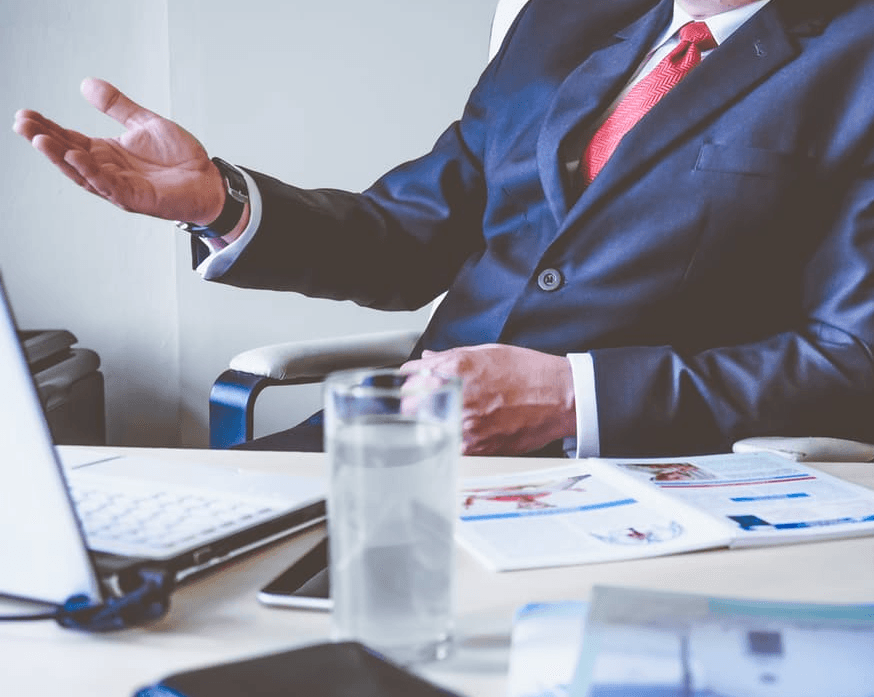 Bespoke Manuals
The training we provide is interactive, well-paced and customised to meet the needs of our unique Clients.
Positive Feedback: The feedback we receive from the training manuals we write and provide is always positive and we believe this sets us apart from many other businesses.
Customised Training Manuals: Our training manuals are bespoke to the training being provided. The training manuals contain screenshots and pictures throughout and we find that this helps the trainees understand the content more easily.
Take Notes: The manuals have been designed ergonomically so trainees can write notes in the spaces provided. Writing your notes during the training sessions in the correct section of the training manual make future references far easier to understand. This benefits the trainees who have more confidence in their system utilisation and in turn, your company will benefit quickly from the investment made in the training.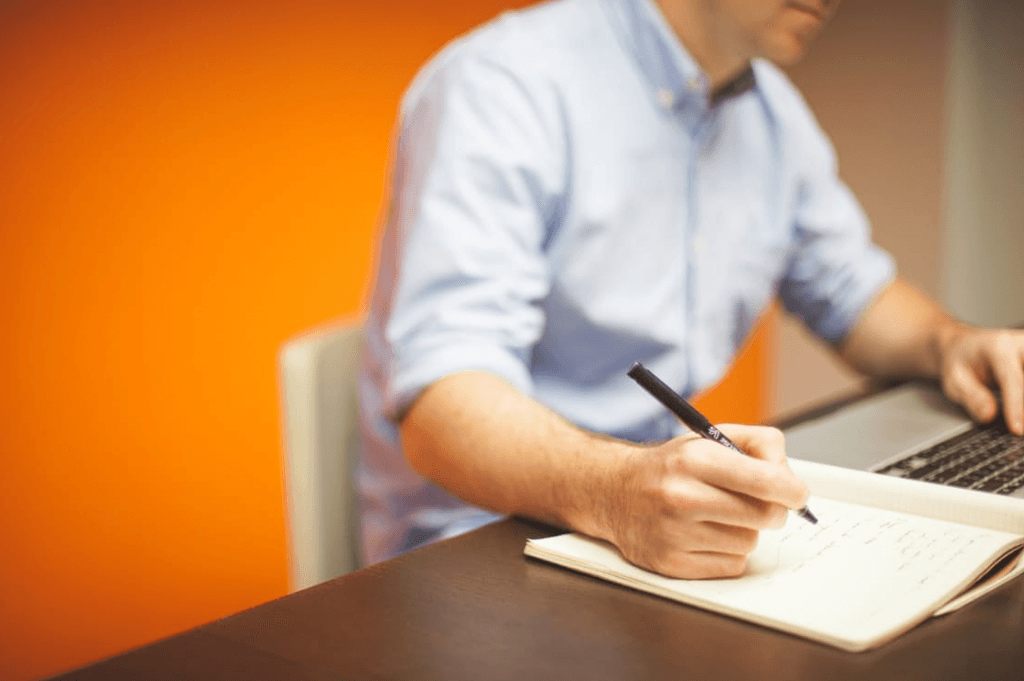 If you would like to discuss your Sage 200 training or and general Sage training requirements in more detail or obtain a quotation please contact us.