---
Sage 200 Hosting
---
Hosting your Sage 200 accounts software in the cloud removes the burden of investing in expensive servers, backup and storage hardware, and security systems. Hosting Sage 200 in the cloud reduces the upfront costs of setting up Sage and lowers your IT overheads.  AlphaLogix provides a hosting service for your Sage 200 installation which allows you to focus on your business while we manage all you Sage 200 IT requirements.
Download the Free Sage 200 Brochure.
Godminster Cheese Sage 200 Success Story Download


Sage 200 Overview
How Can Hosting Your Sage Accounts Data in the Cloud Offer Advanced Security?
As a business owner you are right to be concerned about data security, gone are the days when the cloud was considered to be less secure. Hosting your Sage 200 accounts data in the cloud offers extensive security, our servers are backed up regularly and are fully managed with all the latest software and security updates.
If your PC is lost or stolen, we are able to lock your account to protect your Sage 200 data.
Sage Hosting Provider
How Can Sage 200 Hosting Help Increase Your Mobility?
Being able to access your Sage 200 data from any location or device is now a real requirement for most businesses. Hosting your Sage 200 system in the cloud allows users to access data anywhere online, whether you are working remotely or traveling between meetings.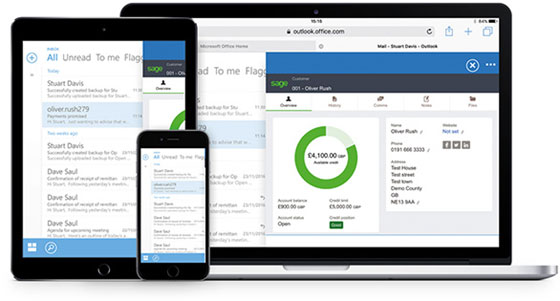 Scale on Demand
You can easily scale up or down the number of users on the system when you have your Sage accounts software data hosted in the cloud. If you need to add a new user it takes just minutes, on the other hand, legacy-based systems made this task tedious and costly.

Enhanced Reliability
The cloud is a reliable platform as the Sage 200 system can be rolled back any time to a previous snapshot. This way a disaster can be properly addressed with a robust procedure, thus reducing the time and the cost of setting up a duplicate data centre for recovery.
Sage 200 online
Straightforward Installation
We supply a server specifically for your company, and we install and activate your Sage accounts program using either the license keys from your existing version or from the program you have just purchased.
We configure your new server for the number of users you require, then contact you with clear details of how to access your cloud server.
If you have existing Sage data, it is important you have done a local backup of this data before we start the installation process, alternatively, our consultants can make a backup for you.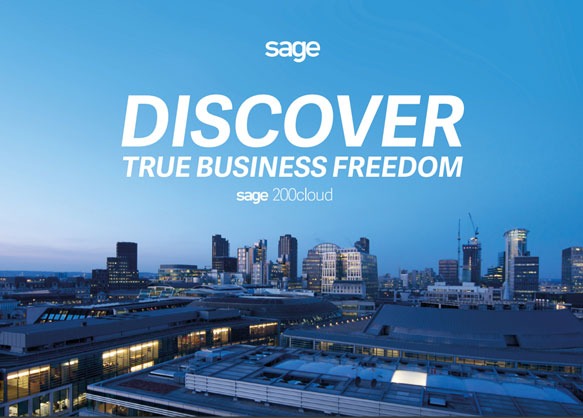 Sage 200 Accounts – On a Mac
We don't only support our clients running Sage 200 Accounts on Windows, we support them on their Macs too. Our Cloud platform hosts the Sage data which can be accessed on your Mac computers via the internet.


Summary of the benefits of hosting Sage 200 in the Cloud.
All of your data is stored in just one place – high security, high-speed server – so if your hard disk fails, you lose nothing
Our simple solution allows you to give access to your live data to anyone who needs it wherever an internet connection is available
We support a variety of devices to be used (PCs, Macs, tablets, smartphones) to access your cloud-hosted data
We perform daily back-ups to the cloud-hosted server as standard, removing that responsibility from you
Hosted server access with secure certificate and network level authentication as standard
Our Sage 200 hosted solution includes Backups, Anti-virus, Windows updates and 24/7 support for critical issues, all from a UK based data centre
User lockout security/ intrusion protection
Hosting Sage 200 in the Cloud offers a cost-effective without the need for a large capital input
Disaster recovery built-in
Call AlphaLogix today to discuss how we can host your existing Sage 200 installation and reduce your IT running costs - 020 8050 3216 or email us at info@alphalogix.co.uk