Over time the number of Customer and Supplier accounts in your financial system will increase and without purging the accounts and associated transactions from your system there is typically no way to avoid this. For many businesses the rate of increase in the accounts is not a problem, however for some businesses, and especially those 'B To C' (Business to Consumer) businesses whereby many new Customer accounts are created each day, it can become problematic over time.
Your system may start to slow down, performing searches to locate a Customer or Supplier will start to take longer, and you will need to apply more filters to your reports to exclude those Customers and Suppliers that are no longer relevant to you. However, with Sage 200 there is a solution to this problem and it is a great feature that is often overlooked.
Sage 200 Tips – Hide Customers and Suppliers
From the Sales Ledger, select Sales Accounts > Amend Account Status, and choose a Customer using the drop-down list.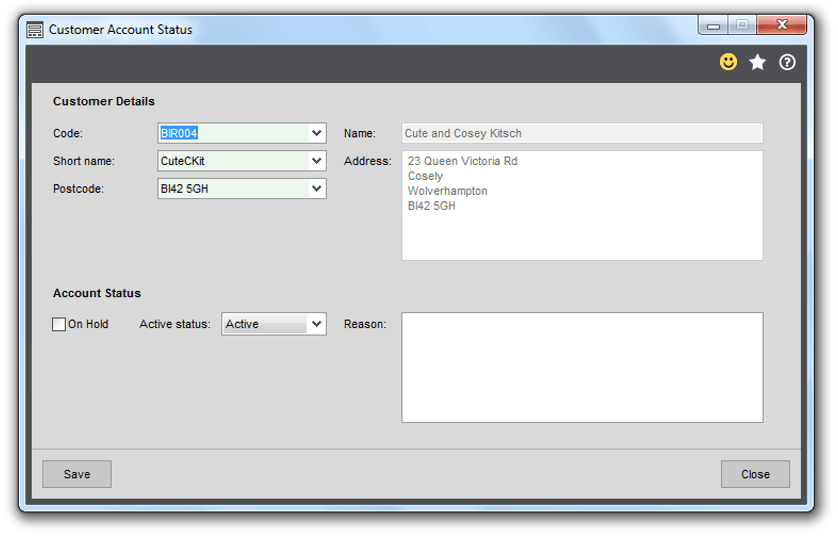 By default, all of your Customer Accounts will hold the status of 'Active' in Sage 200. Use this form to change the status from 'Active' to 'Hidden' using the drop-down list and enter a Reason:

Select Save and the change will take effect immediately. This Customer will no longer appear anywhere within the system, apart from on this Amend Account Status form and the 'Accounts Not Active' report (located within the Sales Ledger > Reports > Account Analysis).
If you have thousands of Customer or Supplier accounts that you no longer trade with, but you would like to retain the account details and transaction history, this method of making an account status Hidden could be ideal for you. The accounts will no longer appear on any reports, customer/supplier drop-down lists or list views, but the account information and history is still safely located within the database.
Keep an eye out for future blogs from the team at AlphaLogix!
Your Accounts System | Our Expertise | Let's Talk…
---
Our team of Accredited Sage 200c Product Specialists have many years of experience and are here to help, from initial consultation through to: development, implementation, training and on-going support.
If you would like any further information or a demonstration of Sage 200c, please contact us:
Email: info@AlphaLogix.co.uk
Tel: 0845 259 3141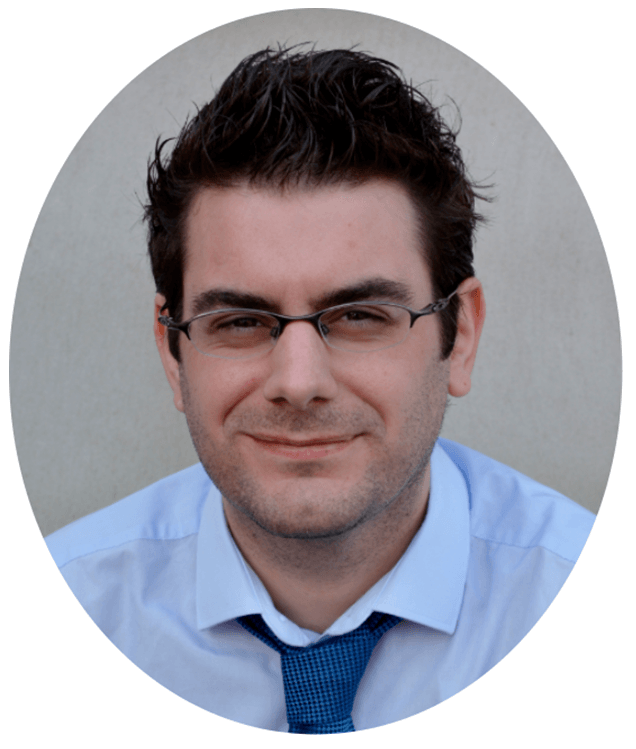 Kind Regards,
Richard Owens | Product Specialist