As a Sage 200 Specialist working for AlphaLogix, one of the largest Sage Business Partners in the UK, this is the question that is most commonly asked of me. This is a question that anyone seeking a new accounts solution should be asking.
First I'll start with some statistics about Sage. These are all statistics that I myself considered when choosing which area to specialise in…
Sage is a British multinational enterprise software company, founded in 1981.

The world's largest supplier to small-to-medium size businesses, with 6.1m customers and 13,400 employees worldwide, and offices in 24 countries.

In 2015 Sage declared a profit of £1.4bn, with a reported growth of 10% from 2014.

Approximately one third of FTSE 100 companies use Sage software.
So I'm sure we all agree that Sage are a well-known provider of software, but what about the Sage 200 product itself?
Why should we choose Sage 200 over the other solutions available?
It's a good question and I'll do my best to answer it!
Sage 200 is a modular system, which means you can choose from various modules to suite your business growth.

Sage 200 can be integrated with your Sage CRM, automating business processes throughout your business.

User menus can be easily tailored, to be relevant to each user's duties.

Analyse your data and identify trends using Business Intelligence, a powerful Sage 200 module.

By using Sage 200, not only do you unite all of your business processes, you also provide your business with powerful reporting data, across the entire business and when you need it most.

Manage your Business, Customers and Business Insight, all in one central solution.
 Sage 200 at a glance
Sage 200 uses Windows Authentication, so there's no need for your users to remember their user name and password, simply open Sage and the system will know who you are, the features that are available to you and the areas that you've saved as your favourites.
At the top of the screen you will be provided with the most applicable selections to choose from based on the module you are currently accessing. Users typically find that they can use these selections to perform most of their daily tasks.


All of the features that are available to you as a user can be accessed from the navigational pane.
Select the Star to display only those features that you've selected as a favorite.
If you're not sure where a feature is located, use the Search Menu function to find what you need.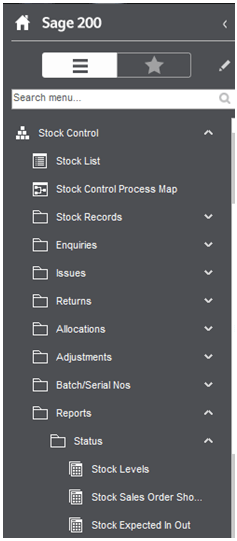 Each module is divided into sub-categories so you can drill-down within each module to locate the feature you require. Users find this method extremely useful and user-friendly
 .
What I've covered in this article is just the tip of the iceberg. you really need to see Sage 200 before you can understand the potential that it can bring to your business.

Keep an eye out for future blogs from the team at AlphaLogix!
---
Our team of Accredited Sage 200 Product Specialists have many years of experience and are here to help, from initial consultation through to: development, implementation, training and on-going support.
If you would like any further information or a demonstration of Sage 200, please contact us:
Email: info@AlphaLogix.co.uk
Tel: 0845 259 3141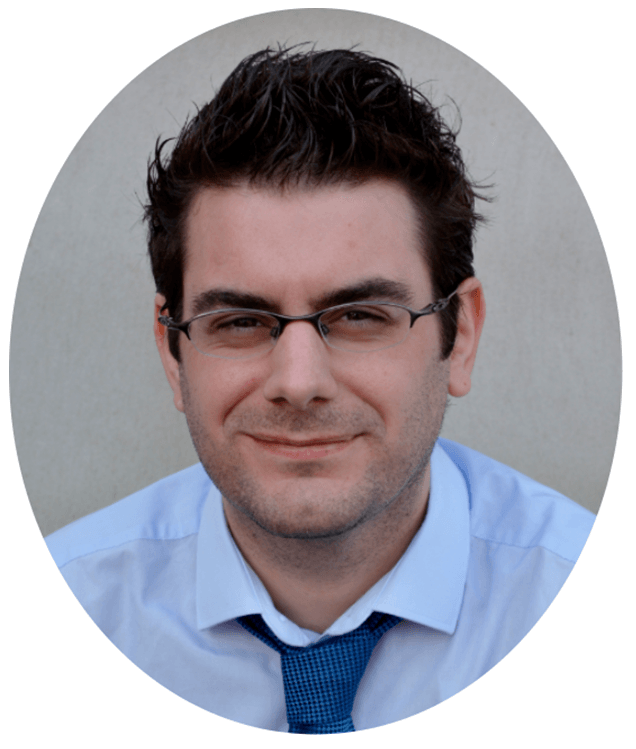 Kind Regards,
Richard Owens | Product Specialist