Choosing the correct Accounts and ERP (Enterprise Resource Planning) solution for your business needs careful consideration. Your current expectations are our priority, but future requirements are very important too and a solution that can grow with your business should be considered as an investment into your future.
AlphaLogix is a Sage Strategic Business Partner so demonstrating how your business can benefit from the latest version of Sage 200 is a favorite activity for our team of fully qualified and Accredited Sage Product Specialists.
Booking yourself onto a Sage 200 demonstration with AlphaLogix is easier now than it's ever been. Our Product Specialists are happy to come and see you to demonstrate Sage 200 in person, and we also host regular 1-hour webinars which are FREE and you can sign up at any time.
Sage 200 Demo – Webinar Sign up

We are mindful that as Sage 200 becomes more of a household name in finance, commerce and manufacturing, more businesses need to see this powerful solution and the benefits that it can bring to them. Our team of fully Accredited Sage Product Specialists are often out on the road providing one-on-one demonstrations, but many businesses are at the stage where they would like to see a good overview of the system but from the convenience of their office space. If this is you then please sign yourself up to our FREE Sage 200 Webinar here – it only takes a few seconds.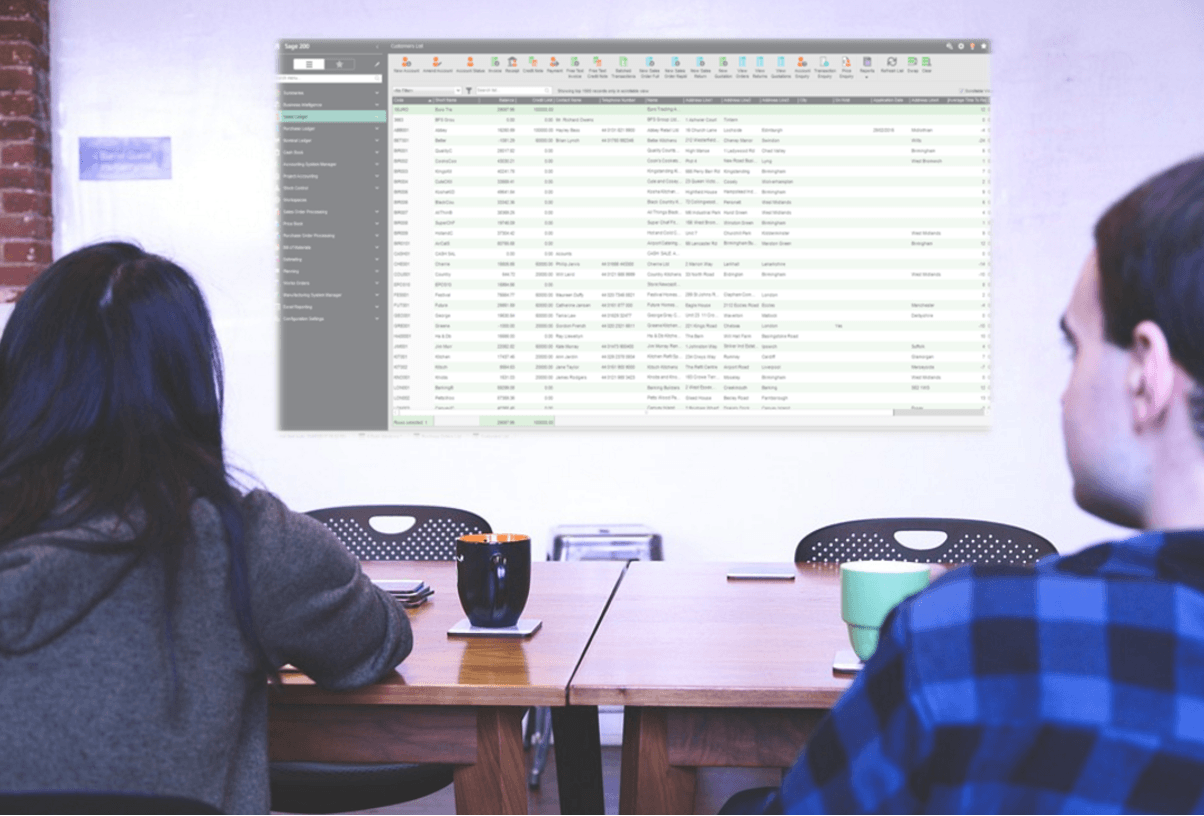 Sage 200 Demo – Webinar Content

The Webinars start at 10am and we email out the joining instructions 30 minutes before the webinar is due to start – getting connected is straight forward and we can help with this too.
We kick off the Webinar with an overview of Sage 200; navigating around the latest version, how to get the most out of the menu structure and list views and how to find what you're looking for in very little time.
We typically spend 25 minutes focusing on both the Financial and Commercial Suites of modules; from Sales, Purchase and Nominal Ledgers to Stock Management, Sales and Purchase Order Processing – this will give you a good insight into the main areas of the system.
We then provide a brief overview of other modules such as Bill of Materials, Manufacturing and Project Accounting, before spending 10 minutes looking at the powerful reporting tool that comes free with Financials – Business Intelligence for Sage 200.
We spend some time looking at Sage CRM too as Sage 200 does come with one free CRM user, and we finish with a Q&A session to make sure that you get all of the information that you need from the Webinar.
Sage 200 Demo – Onsite Demonstration

The Webinars are extremely convenient and informative but nothing can beat an onsite Sage 200 demo and we are happy to make this arrangement with your team.
During our visit to your office we can show you any area of Sage 200 and answer any questions you may have about how the system can work for your business.
If you would like an onsite Sage 200 demo please email us at info@alphalogix.co.uk or call us 020 8050 3216 to speak with one of our Accredited Sage Product Specialists. Alternatively if you would like to sign up to our Sage 200 Webinar please click here.
Keep an eye out for future blogs from the team at AlphaLogix!
---
Our team of Accredited Sage 200 Product Specialists have many years of experience and are here to help, from initial consultation through to: development, implementation, training and on-going support.
If you would like any further information or a demonstration of Sage 200, please contact us:
Email: info@AlphaLogix.co.uk
Tel: 0845 259 3141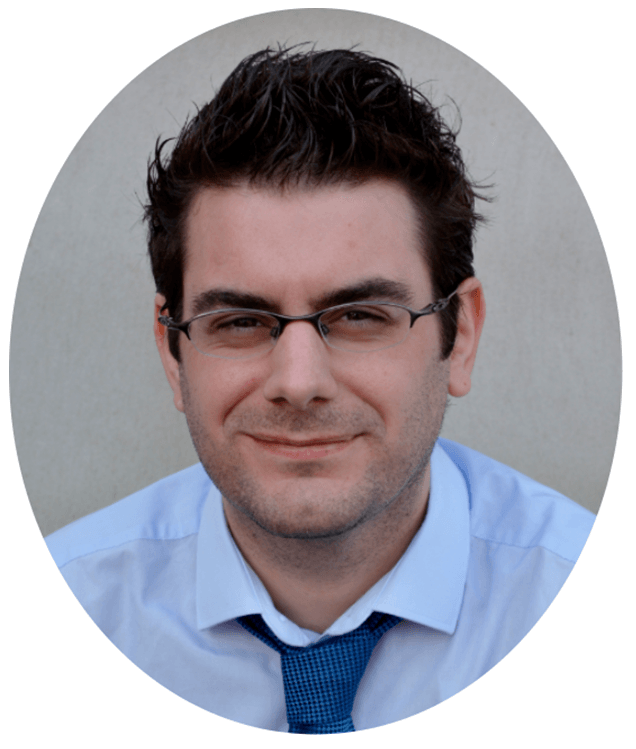 Kind Regards,
Richard Owens | Product Specialist