The skilled team of AlphaLogix Software Developers have been busy creating a suite of powerful applications to boost the capabilities of your CRM and Accounts Systems. Our AlphaLink product is already making waves in the CRM world, with customers from all across the United Kingdom ranging from humble sole traders to large businesses. Why is our application selling so well?
It's simple to use and well priced, but most importantly it's an absolute necessity to any Business that understands the value of information to their success.
AlphaLink Functionality
So what's it all about? Simply put, AlphaLink provides accessibility to relevant Accounts information all from your CRM. There's more too. AlphaLink also allows CRM users to perform necessary tasks in their Accounts system without ever logging in!
Create Sales Orders in Sage 50, from your CRM

Create new Customer Accounts in Sage 50, from your CRM.

View a complete trading history within your CRM for all your Customers.

Drill down on Sales Orders and Invoices in CRM to review the line items.

Various KPIs accessible from your CRM (Balances, Credit Limits, MTD…).

All of your Products in Sage 50 synchronised and accessible from your CRM.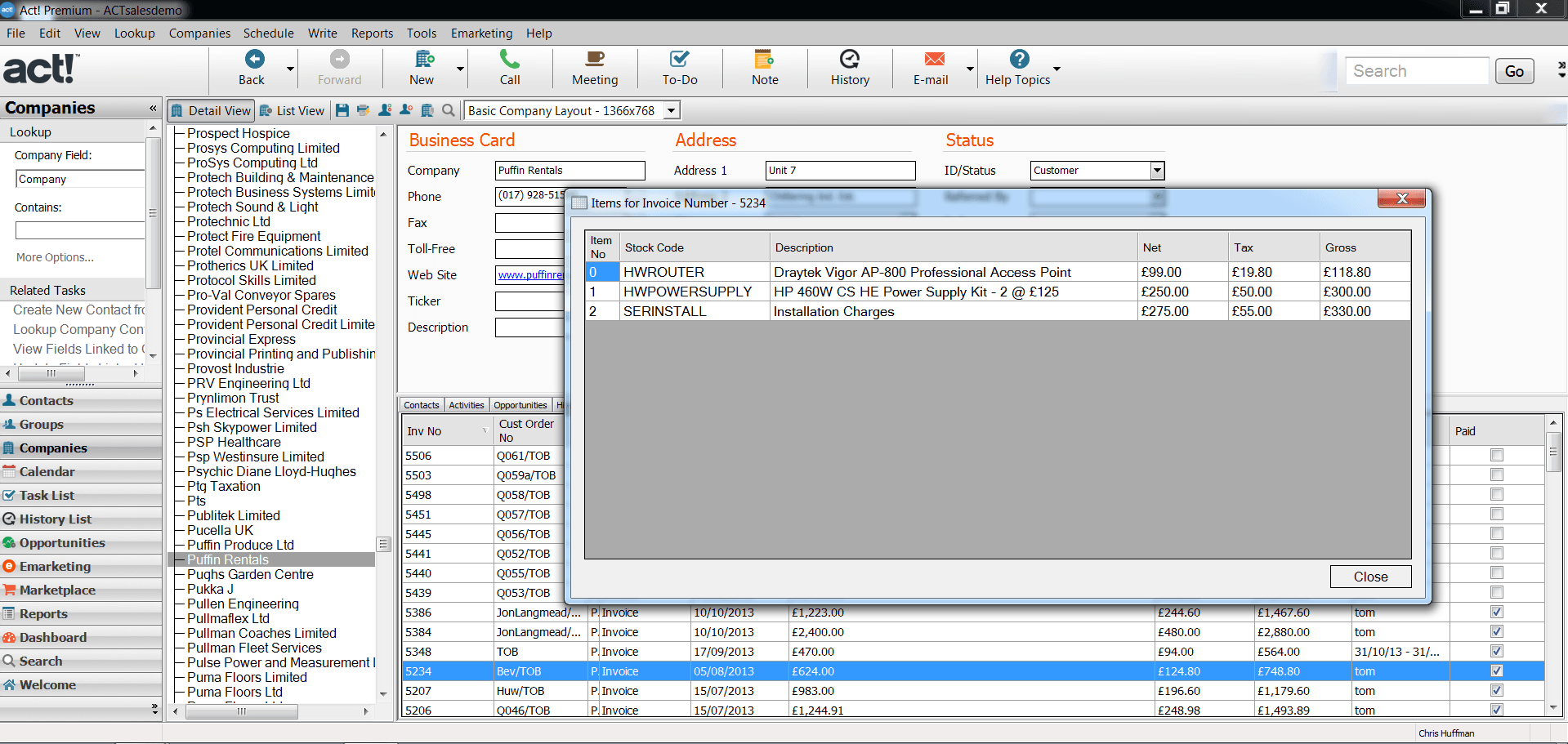 How does it all work?
Everything is managed from within the new AlphaLink tabs in your CRM. Users can access all of this information without even having access to Sage. One Sage 50 User Licence is required for the link to function. No additional licences are required; you can have numerous CRM users inputting Sales Orders and creating new Sales Ledger accounts in Sage 50 with no additional licences required!
Once a link is made between a company or contact in your CRM and a company in Sage, the transmission of Company Details, Products, Credit Control Balances, Invoices, Sales Orders, and general accounting activity all happens in the background. Users can create new Customer Accounts and Sales Orders in Sage, all from their CRM.
Our Applications have all been developed with integration in mind. They work great on their own, but together they provide users with the necessary tools to work faster and more precisely.
Keep an eye out for future blogs from the team at AlphaLogix!
---
If you would like more information about AlphaLink or the other great applications we have developed, visit our website. Alternatively you can send us an email: Info@alphalogix.co.uk or call us: 0845 259 3141.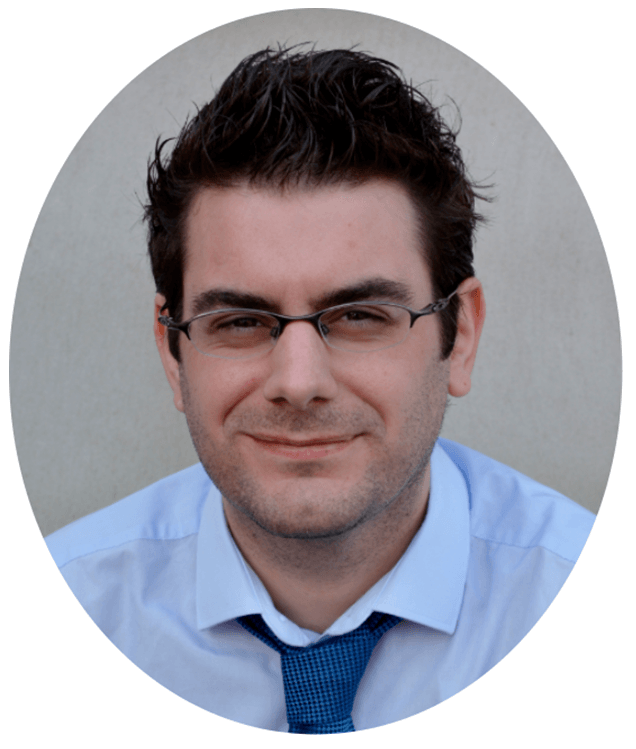 Kind Regards,
Richard Owens | Product Specialist