Well it's finally here. Sage has released their latest version of Sage 200, 2016 and there are plenty of great new features to talk about!
When Sage released their 2015 version there was a big change in the way the system looked, navigating around Sage 2015 took a little getting used to. This new 2016 release hasn't seen the same visual uplift, but there have been lots of changes within the system that will bring various improvements to your daily tasks.
Back in March I wrote about the new Sales, Marketing and Service module for Sage 200 (formerly Sage 200 CRM). With the release of Sage 200 2016 and the new CRM Connector, Sage are now confident that issues with the integration will soon be a distant memory.
New Features – plenty of reasons to upgrade…
Another great improvement (and one of my favourites) is the new Bank Reconciliation screen. We found that some of our Clients that had migrated to Sage 200 missed their Sage 50 Bank Reconciliation because it was intuitive and easy to use. This point doesn't appear to have been lost on Sage as the new screen is very similar…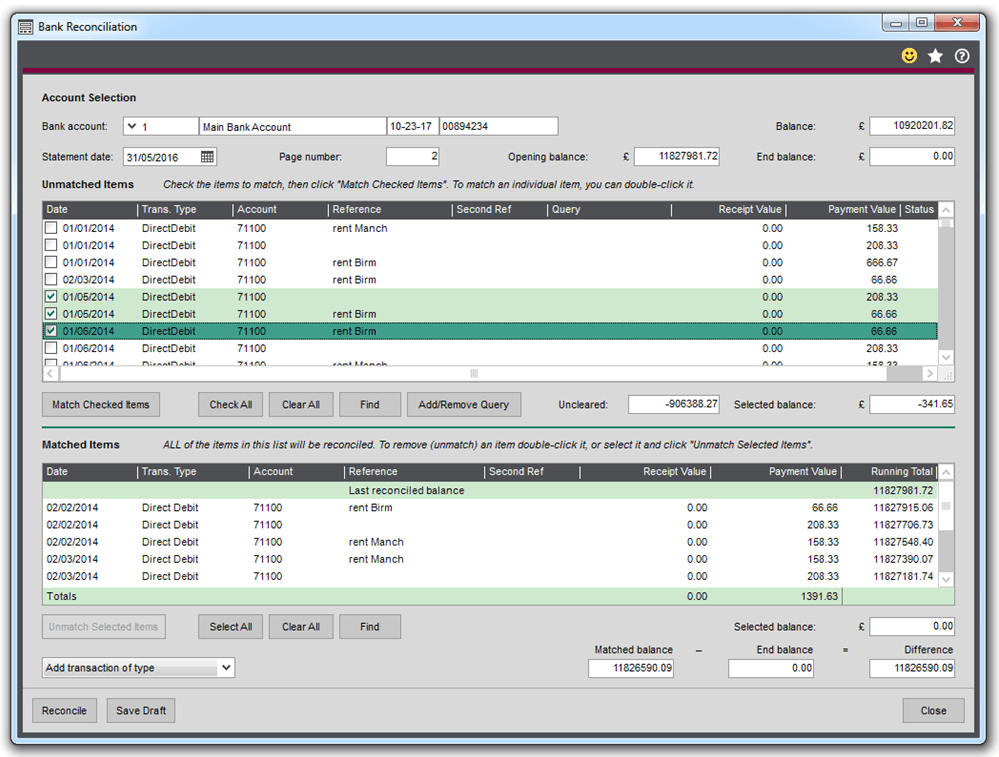 Sage has been great at listening to the Business Partners and the needs of their Clients, and one of the most frequent requests was the ability to raise a Return from a Sales Order. Simply highlight a Sales Order and selecting 'New Return From Order' will allow you to raise a Return Order with the form pre-populated to save you time. 
These are only a few of the new features that are available in this latest version of Sage 200. If you've been considering upgrading to a more recent version then you have more reason now than ever.
Keep an eye out for future blogs from the team at AlphaLogix!
---
Our team of Accredited Sage 200 Product Specialists have many years of experience and are here to help, from initial consultation through to: development, implementation, training and on-going support.
If you would like any further information or a demonstration of Sage 200, please contact us:
Email: info@AlphaLogix.co.uk
Tel: 0845 259 3141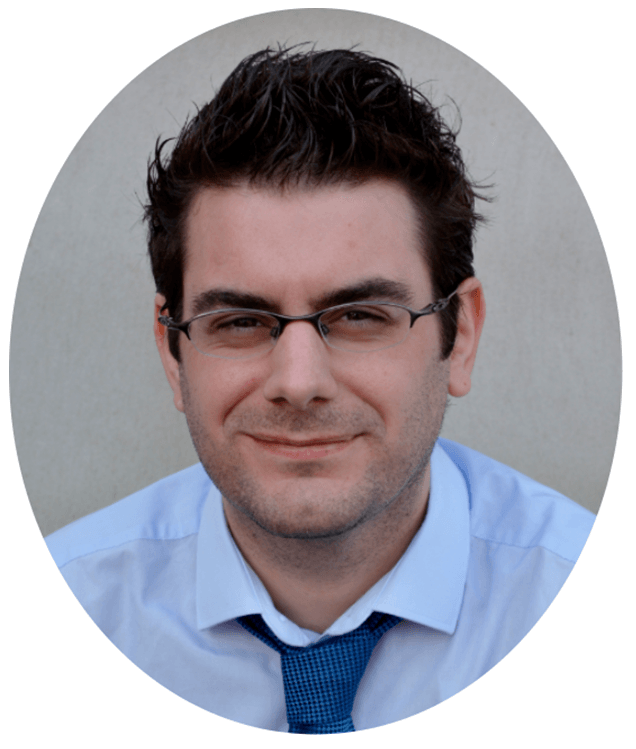 Kind Regards,
Richard Owens | Product Specialist