So what is 'Sales, Marketing, and Service for Sage 200'? With the various names that are currently around for Sage CRM, it can get quite confusing!
Last year, Sage invested a lot of developer resources into creating a new way in which Sage 200 integrates with their latest version of CRM (7.3). If you have used Sage 200 Integrated CRM in the past, then it's likely that you are familiar with the various issues that arose with the sync. Sage are confident that these issues will soon be a distant memory!
Sage CRM Connector Workshop
Earlier this month I was invited to attend a Sage Workshop for the release of this new Connector, I was impressed at the simplicity of the installation and the robust nature of the mostly real-time sync that it provides. The new Connector can only be used with the latest version of Sage CRM, however it will work with Sage 200 version 2011 onwards, which is great news for any Clients that are not yet ready to upgrade their Sage 200.
So, back to the original question – what is 'Sales, Marketing and Service for Sage 200'?
If a Client has, for example the latest version of Sage CRM (7.3), and it's a standalone installation (not integrated with Sage 200), then this will still simply be referred to as Sage CRM. However, if they have Sage CRM 7.3 connected to their Sage 200 ERP system using this new Connector, then their CRM will be linked so closely to Sage 200 that it is considered simply as 'another Sage 200 module' – Sales, Marketing and Service for Sage 200.
Keep an eye out for future blogs from the team at AlphaLogix!
---
Our team of Accredited Sage 200 Product Specialists have many years of experience and are here to help, from initial consultation through to: development, implementation, training and on-going support.
If you would like any further information or a demonstration of Sage 200, please contact us:
Email: info@AlphaLogix.co.uk
Tel: 0845 259 3141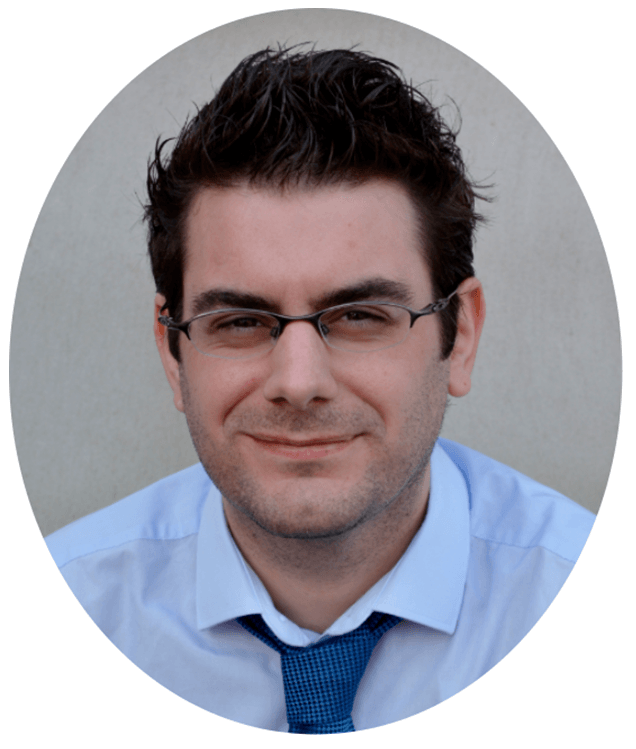 Kind Regards,
Richard Owens | Product Specialist