---
What is a CRM Database?
| A Quick Overview of
Customer Relationship
Management Databases
---
---
---
What is a CRM Software Database?
---
A customer relationship management (CRM) database enables you to manage and store all customer interactions into a shared company database. Storing data into a central CRM database enables users to quickly access key account and contact information.
The main benefits of a CRM database are to drive sales and improve customer relations which ultimately improves customer retention.
Popular CRM software systems such as ACT CRM, Infor CRM and Dynamics CRM use a number of database types such as Microsoft SQL and propriety databases.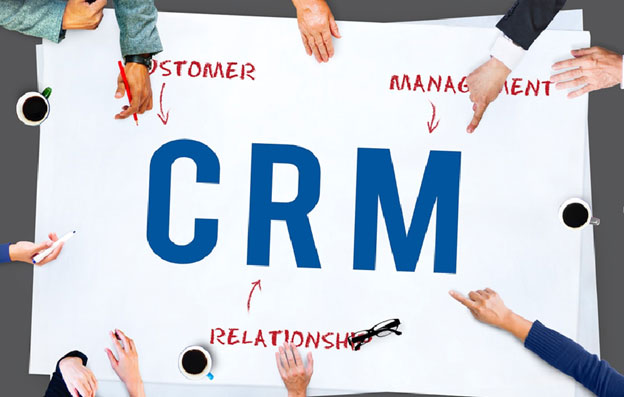 Ease of Use is an Important Factor to Consider When Choosing a CRM Database
If a CRM database is too complicated to use or hard to access then user adoption can be an issue, leading to users not updating records and you won't turn to your data as often as needed.
The best CRM software database for a business should be both easy to use, powerful and accessible. Customer data can change fast so it's important to have the latest information at your fingertips, this is why the CRM system you choose should be accessible on mobile devices and via the web.
What is CRM?
CRM Database Performance
The performance of your CRM system is key to keeping users happy, if the database is slow or it takes a long time to run reports then users will become frustrated. Numerous CRM systems find it difficult to process large amounts of data or transactions because of the structure of the database.
Using a CRM system that uses SQL enables you to store large amounts of data and is quick to run searches, reports and database queries. Database engines such as Microsoft SQL, Oracle and MySQL have much better performance characteristics than some other proprietary CRM databases.
Microsoft SQL Database – Built for Performance
What is the Most Popular CRM Database?
The CRM marketplace is very crowded with many vendors claiming a large number of licenses in use.  CRM systems such as Act! CRM and Dynamics CRM are popular choices for smaller to medium sized businesses as they offer great value for money, whilst SAP, Oracle, and Salesforce are popular choices for larger enterprises.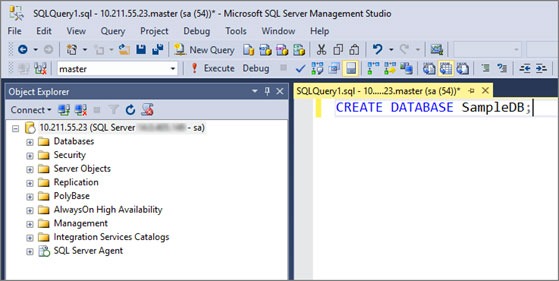 How Can a CRM Database Help Your Business?
A CRM database enables you to manage the following company data:
Stores all details of contacts, customers and prospects, including their addresses, email, social media, live chat, titles, telephone and much more.
Manage customer interactions including phone calls, meetings, follow-ups, emails, documents, and social media interactions.
A CRM database such as Infor CRM enables you to manage marketing campaigns, prospects, lead sources, email shots, and social media campaigns.
More advanced CRM databases help to track support tickets, product defects, returns and customer service levels.
Modern customer relationship management systems help track social media interactions with Twitter, Facebook, and LinkedIn.
Track product sales histories, and link in with accounts systems such as Sage 50.
CRM databases share data in a central location enabling you to run reports, create powerful KPI dashboards allowing you to make better-informed decisions.
Other data like birthdays and hobbies can be stored helping you to build stronger relationships with your contacts.
To see how a CRM database like Infor or Act! can help your business call us on 0845 257 3141 or email us at info@alphalogix.co.uk.