How Much Does a CRM System Cost?
The cost of buying a CRM system can vary considerably, so for businesses looking to implement a customer relationship management solution to manage sales, marketing and customer service, pricing is an important element to consider.
The majority of CRM software providers offer two main ways to purchase software, you can either pay a monthly per-user subscription charge or purchase the software upfront by buying on-premise licences.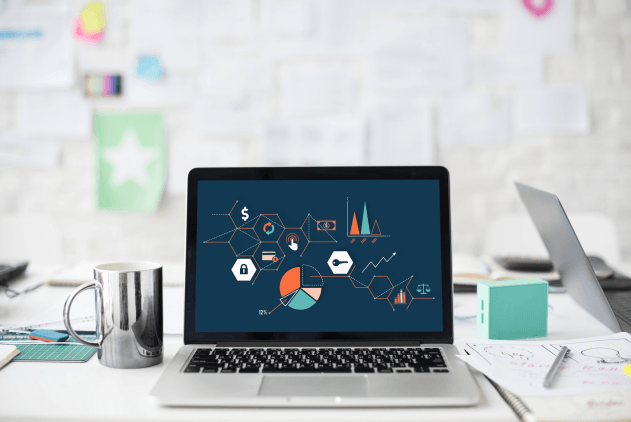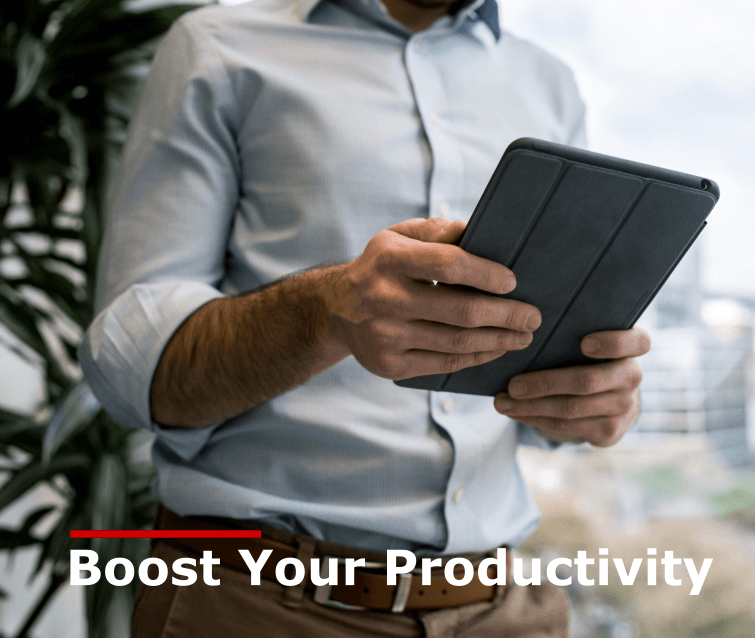 CRM Perpetual Licence Costs
Perpetual licences are also commonly referred to as on-premise licences. CRM perpetual licences range from £100's to £1000's of pounds per user, depending on which CRM system you choose.
The licences are purchased upfront and would be installed on your server, with an annual support and maintenance charge averaging around 20% of the initial licence cost. The maintenance charge allows you access to new versions of the software.
Buying perpetual licences requires a large initial capital outlay. However, the cost of ownership may be cheaper than hosted CRM licences over a given time period.
Leading CRM providers such as Infor CRM charge around £800 per user, Sage CRM (Sage 200 CRM) charge around £750 per user.  Most software vendors charge slightly more for concurrent users than named users.
Hosted CRM Licences Costs
Hosted CRM licences are commonly referred to as Online CRM or Cloud CRM licences.
The licence typically allows you to subscribe to the software and pay monthly, it allows organisations to avoid the higher upfront capital cost that is required for on-premise licences.
Cloud CRM subscription pricing plans are great for smaller companies or companies that have a limited initial budget, as they do not need to be installed on an internal server and have a low initial set up fee.
Pricing plans also allow you to start with one or two users and these can be increased as your company grows.
Some of the leading providers of hosted CRM include Act! CRM and Dynamics CRM. Act! CRM prices start from around £28 per user per month, whilst Dynamics CRM pricing starts from £86 per user with their customer engagement package.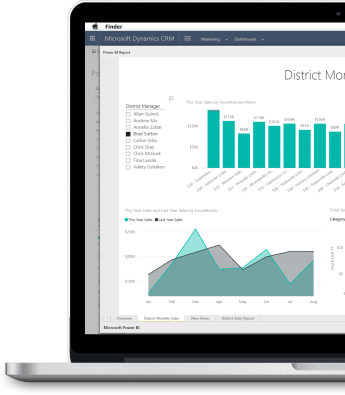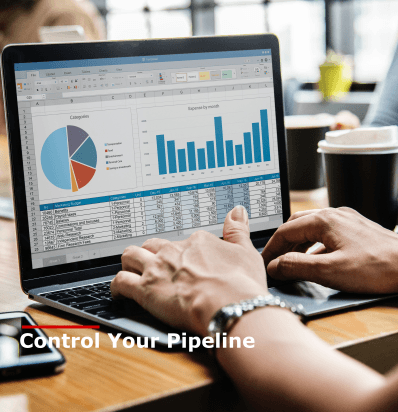 CRM Implementation and Training Costs
Once you have purchased your CRM licences you will need to factor in the cost of implementing, installation and training, these will vary depending on the complexity of your project.
Typically, you will work with an experienced CRM business partner such as AlphaLogix who will be able to help you define your business requirements, implement the system and provide training for end users.
Ongoing Support Costs
Modern CRM systems are extremely stable but from time to time you will need help with technical support. Most CRM partners charge between 10% to 20% per annum to provide technical support and a help desk for your system.
Implementation costs are higher for on-premise licences due to the fact that you will need to set up the software on a server, whereas cloud CRM can be accessed via the web.
To discuss which CRM system is right for your budget or if you would like more information on pricing or a Free CRM Demo, please fill out the form below or call us now on 020 8050 3216