---
What Is Infor CRM?
---
Infor CRM offers a comprehensive range of features and resources for companies to deliver superior service and support whilst increasing customer loyalty and lifetime value.
---
Suitable for:
---
Average turnover £1m - £500m

Highly scalable with a minimum of 5 users

Businesses of all industries
---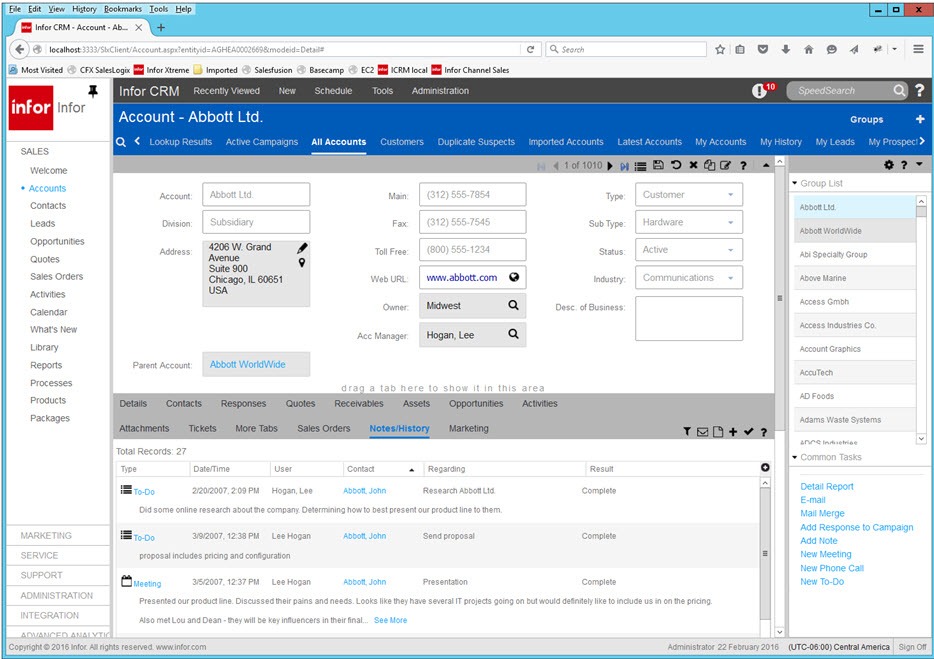 What Are the Infor CRM Costs and Pricing?
Formerly SalesLogix, Infor CRM is an enterprise software solution and is designed for medium to large businesses.
There are two different license types available; Named or Concurrent users and depending on how many users you plan to have using the system, we can advise which will suit your business.
The costs depend greatly on the functionality and development required but Infor Named User Licenses start at £782.00 per user and Concurrent User Licenses start at £1425 Per User based on an "on-premise" installation.
Infor also offers a SaaS hosted subscription and these start at around £48.00 per user, per month for named and around £75.00 per user, per month for concurrent users.
What is Infor CRM all about?
With over 100,000 users Infor CRM delivers tools for individuals, teams, and companies focused on increasing sales performance and the insights to optimize sales, marketing, service strategy and execution.
Robust tools help drive new business and deliver exceptional customer service.
Rich CRM functionality on smartphones and tablets enable a mobile workforce.
Actionable insights empower informed decision making and strategic prioritization.
State-of-the-art technology platform for cost effective, purpose-built solutions.
Industry-leading inbox integration with 365 Outlook and Gmail.

Implementing Info CRM into your Business
Implementation of the software is the most important part of the project and additional costs are applicable here but are entirely bespoke to each installation.

The kinds of things required to ensure Infor performs for you include - Scoping, Installation, Implementation, System Development, Training.
The pricing quoted above is a guide for those looking to find out how much Infor CRM costs. They are subject to change, updates and revision at any time.
If you would like to discuss the costs or are looking to implement Infor in your business, please fill out the form below and one of our specialists will be in touch shortly.
Alternatively, you can contact us directly here.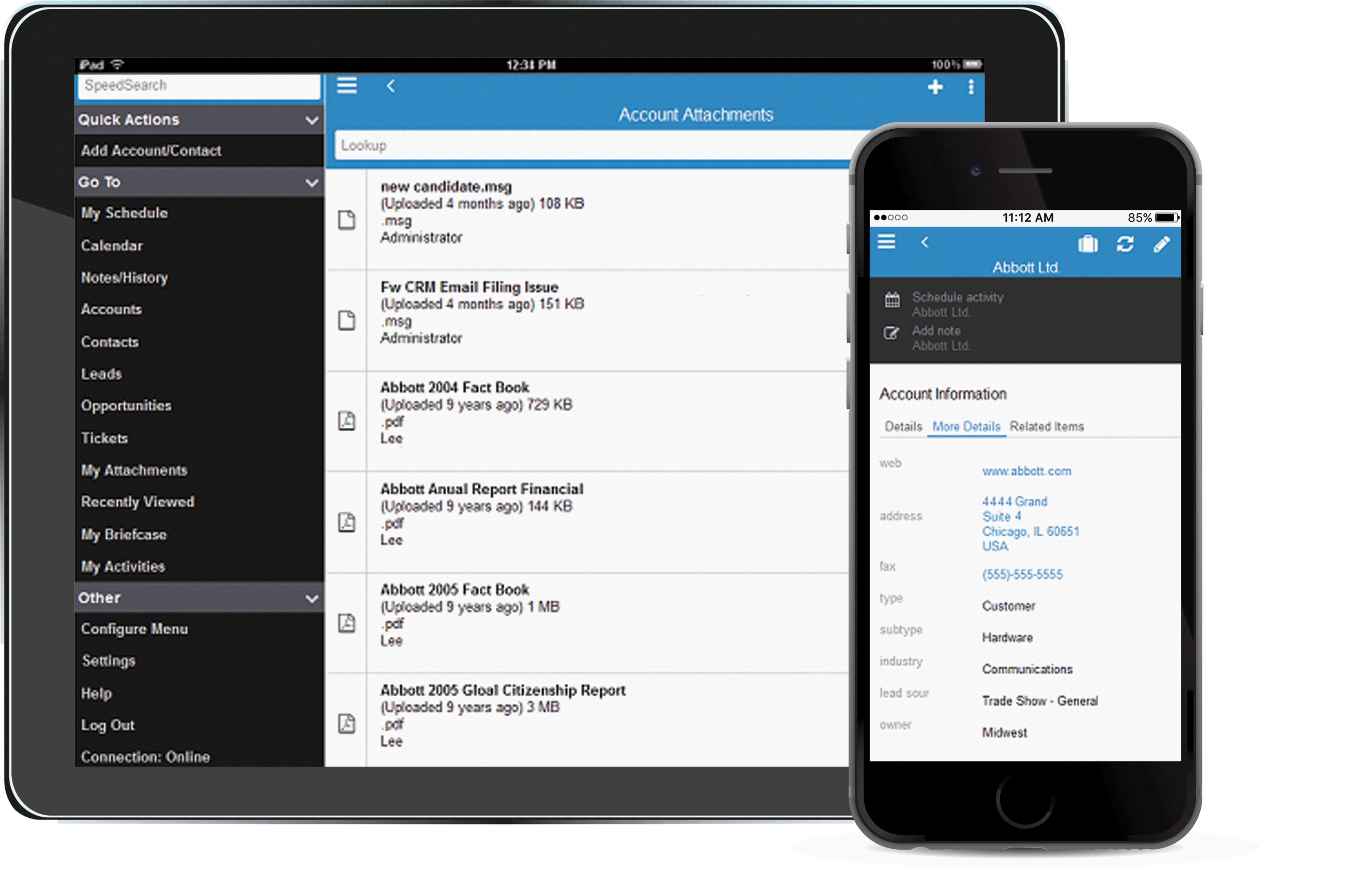 What are the support and maintenance costs?
Included in our final quote would be support and maintenance for your CRM installation to ensure your system remains operational at all times.
The pricing will again depend on the type of support package that you require but Infor (SalesLogix)  CRM support packages start at £156.00 Per Year for on-premise installations.
If you would like more information on pricing or would like a Free Demo of Infor CRM, please fill out the form below or call us now on 0845 257 3141