At AlphaLogix we offer a huge variety of IT services, from implementing and supporting large ERP and CRM systems, through to general IT technical support. We also offer specialist IT services, and one of those services is called Data Mining, but what is it and how can it benefit your business?
The term "Data Mining" appeared in the 1990s in the database community as an interdisciplinary subfield of computer science. According to Wikipedia, Data Mining is the "computational process of discovering patterns in large data sets", but without an example it can be difficult to imagine how this can be used to find practical business solutions.  
Data Mining, Intelligent Application of Knowledge
I believe the best way to understand the potential of Data Mining is with a brief example…
A large grocery chain has market stores spread across the UK, they sell fruit and vegetables and quite successfully too. However one of their biggest liabilities is waste; each week they lose significant revenue to goods that are coming close to their sell by date and as such cannot be sold and must be disposed of.
They've tried various techniques such as buying the goods in on different days in an attempt to accommodate busy/quiet times through the week, but this didn't help. They also tried buying less produce, but found that some stores were running out of stock, whilst others had a surplus. Eventually their MD invested in an IT Specialist to review their historical data to see whether any trends or patterns could be found.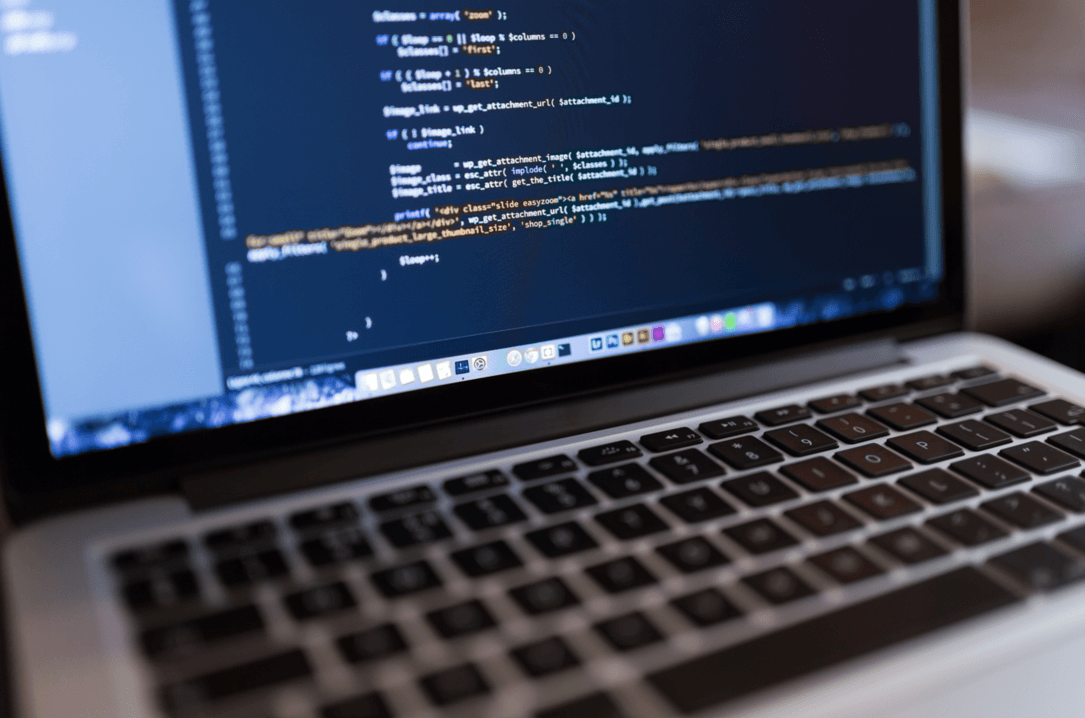 Within a short amount of time, the specialist started to see some interesting patterns!
Some of the stores were extremely busy on specific days, but not others. Certain products were popular in some areas, but not others.
So instead of purchasing the same types and quantities of produce into each store, future purchases were made based on historical consumer behaviour, drastically reducing the waste and maximising profits.
This is only one small example of the benefits that Data Mining can bring to a business; understanding historical trends to better manage future practices.
Knowledge is power
Data Mining is typically used by companies with a strong consumer focus; financial, retail, marketing and communication organisations. Relationships between internal factors such as product positioning and pricing can be taken into account whilst external factors such as competition, economic indicators and customer demographics can also be key to a successful Data Mining exercise.
Keep an eye out for future blogs from the team at AlphaLogix!
---
If your Organisation wishes to gain a better understanding of your data, get in touch with AlphaLogix. Our team of Specialists will slice and dice until we've discovered each and every pattern and trend. We have many years of experience and are here to help.
Send us an email: Info@alphalogix.co.uk or call us: 0845 259 3141.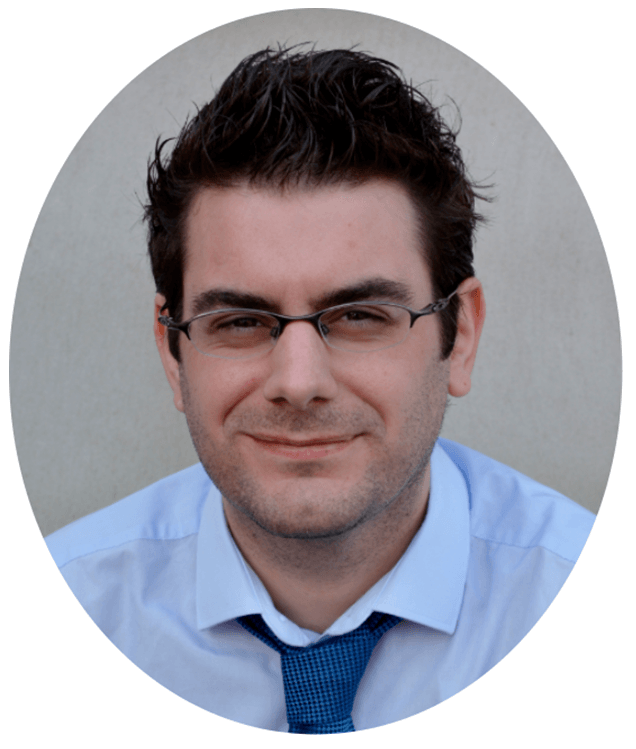 Kind Regards,
Richard Owens | Product Specialist