---
What is Sage 200c Project Accounting?
---
The Sage 200c Project Accounting Module is an add-on to the core system and allows you to control your project costs and manage the profitability of each project.
The software allows users to enter in timesheets and expenses, so you have up to date information. It integrates with the Financials and Commercials modules to give you a 360 degree view on the transactions and performance of each project. Sage 200 project accounting provides the following benefits:

Track project time sheets and expenses for your projects.
Track budgets for projects.
Integrate project accounts with payroll, purchasing and sales.
View a wide range of project reports to make sure the project is on track for completion.
Drives accurate billing.
Helps with forecasts of costs to complete the project on time and within budget.
To organise a demo of Sage 200 Project Accounting call us Today.
What are the key features found in Project Accounting?
Below are some of the key features found in Sage 200 Project Accounting
The system provides a range of detailed reports and analysis of costs and revenues, so you can track real time costs and invoicing.
It gives you the ability to convert quotes and sales orders into projects, this helps save time by not having to rekey data.
In Project Accounting users can authorise and raise purchase orders allowing for accurate tracking of costs.
Detailed project structures can be set up showing parent and linked sub projects, this allows you to build a hierarchy.
Add additional fields to a project and the ability to customise fields to suit your exact project needs.
Detailed workspaces provide up to date information to users. Enter timesheets and expenses for each process, an authorisation process can be setup before commitment to the project.
Work with contractors and suppliers for each project, you can also analyse costs per employee or contractor.
Sage 200c project accounting provides the ability to access and authorise timesheets and expenses online.
Drive accurate project billing, by showing when a customer should be invoiced.
Track profitability of each project.
Work in progress allows you to post costs to the nominal, this then shows up in the Sage 200c Financials Module for accurate reporting with profit/loss and balance sheets.
Detailed project costs for managers to check to avoid incorrect billing and helps with prompt payments.
---
How Much Does Sage 200 Project Accounting Cost?
The project accounting module can be purchased either as an on-premise licence, subscription (paid monthly), or purchased as part of sage 200c Cloud version, which is also paid monthly.
The on-premise licence costs £3450 however you can only buy it if you have the core Sage 200c Platform already purchased. The subscription version is £100 per month and the cloud version is £90 per month. For each additional user of project accounting you will need to pay £1350 per desktop user for on-premise, or £37 per user per month for Cloud and £40 per user per month for the subscription pricing plan.
On top of the licence costs you will need to add installation, implementation and training costs by your Sage 200 partner. We can also organise a demonstration of Project Accounting via the web or at your premises.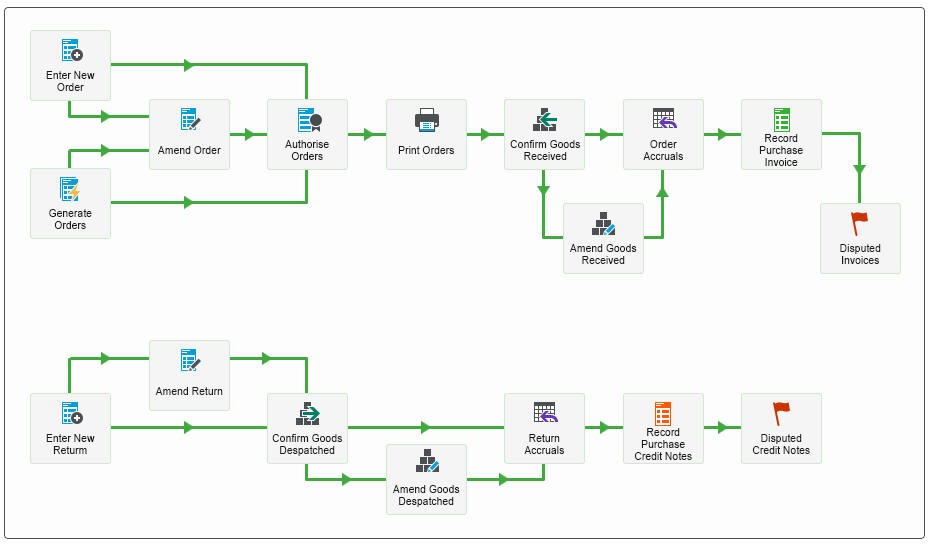 Get in Touch
---
Give us a call today to organise a demonstration of Sage 200 – 020 8050 3216 or Contact Us Here!