---
Over the years we have built up a strong rapport with our clients offering an unrivaled personal level of support. Each of our technicians and product specialists are assigned as an account manager for each customer allowing us to continually build a trusting relationship.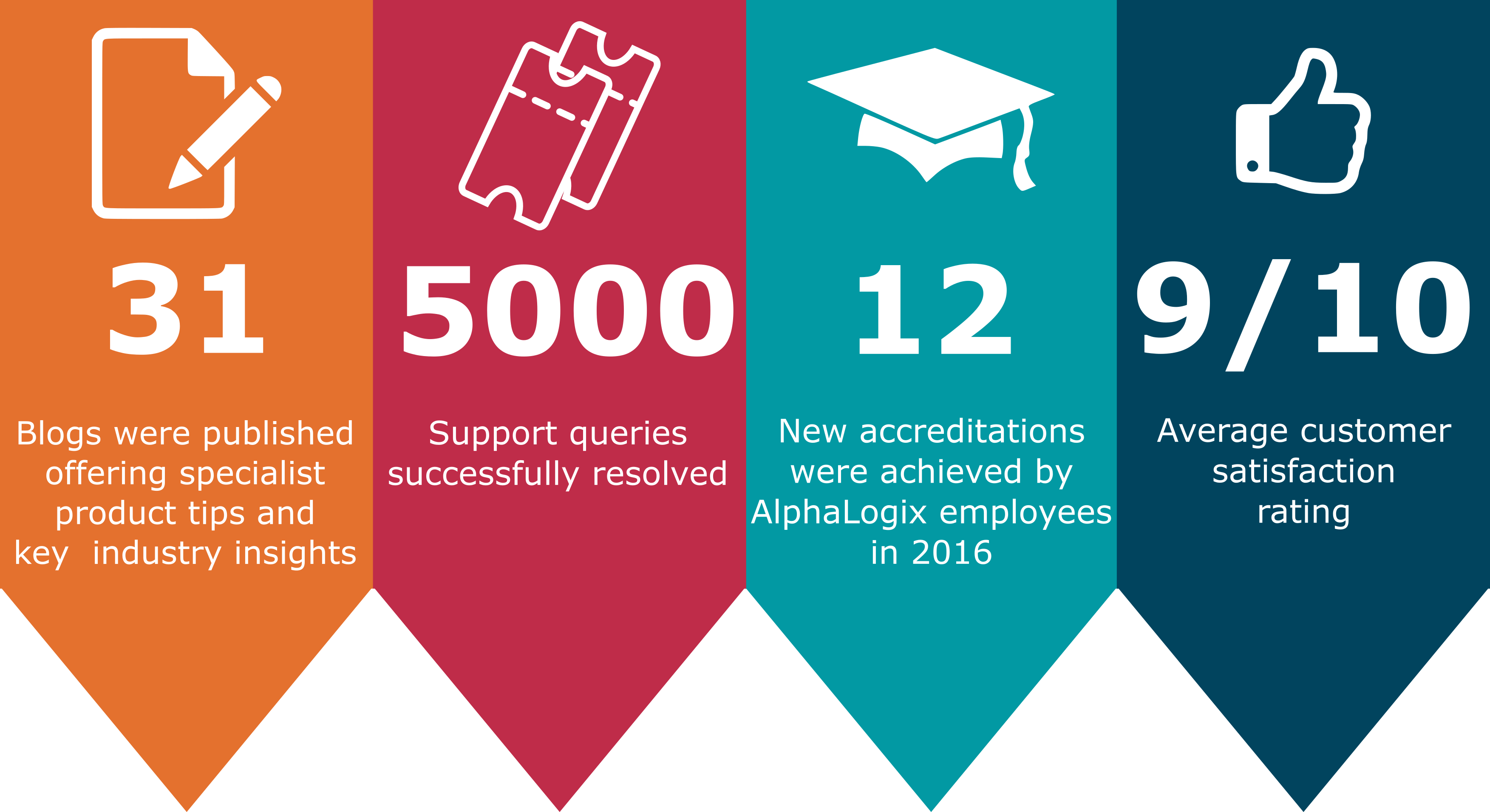 "Sage 200 Extra is now embedded firmly within our Business. The Financial Reporting we receive is better than ever before and the system will accommodate our growth as we move forward."

"Thanks to AlphaLink by AlphaLogix we have successfully integrated our CRM (ACT!) with our accounts package (SAGE 50) giving us that extremely valuable information and insight to our customers in one single place. Being able to create a new Sage account from a prospect is also a great time saving factor and being able to lookup contacts based on their accounts activity."

"Working with AlphaLogix has also been a pleasure. When we first investigated their product, AlphaLink, it was daunting. However AlphaLogix eased the confusion and we got there successfully with their help. I would definitely recommend AlphaLogix."

"We have recently purchased the AlphaLink product from AlphaLogix to integrate ACT with Sage 50 accounts. We were quite apprehensive at first as we have been using Sage 50 accounts for many years and have some very established processes in place. AlphaLogix have helped make the transition simple and easy, with excellent telephone support and training."

"With AlphaMap I can optimise my sales team's visits to all clients and prospects to reduce total mileage and overall transport costs including reduced fuel bills! In addition to the financial saving the team now spends less time travelling and more valuable time with clients."

"Alphalogix as our business partner have been professional and efficient in dealing with our needs and issues from the start. The development work created by Alphalogix has proved to be extremely helpful in the day to day running of our business."