Most Accountants like working with Microsoft Excel, this will come as no surprise to you I'm sure! Refining and presenting your financial data in a workbook can produce some fantastic results and this fact is not lost on Sage.
Over time Sage 200 has evolved to become an incredibly feature-rich and user-friendly system. The integration with MS Excel is an area that Sage has continued to invest time into developing and improving with each version release. There are various features that have become important to users such as the ability to export any of the reports into a Workbook, and of course the powerful Business Intelligence module, but I'm not going to look at either of those today.
In my previous blog I demonstrated how to get more out of your List Views by adding/removing columns and applying filters. Now I'm going to show you how to export a List View into an MS Excel Workbook in order that you can process and analyse your data further.
Exporting lists to Excel
Perhaps you've created a filter and applied it to your Sales Orders List to only display orders with a value over £1,000 for a particular customer, and now you want to export this to a Workbook so you can format the results into a summary ready for a presentation.
Whilst in your filtered List View, right-click anywhere within the list and select Actions > Export All to Excel.
The time it takes to export a list to an MS Excel Workbook will of course depend on the quantity of records in your list and also your Server specification, but I've found that 1 second for each 1,000 records is a reasonable expectation for most Clients.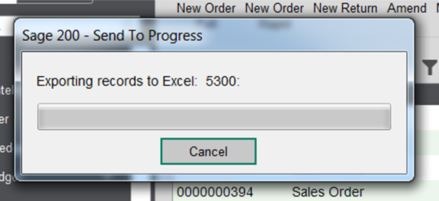 …and within only a few moments you'll have a filtered list ready for you to analyse and summarise in an MS Excel Workbook.

Keep an eye out for future blogs from the team at AlphaLogix!
---
Our team of Accredited Sage 200 Product Specialists have many years of experience and are here to help, from initial consultation through to: development, implementation, training and on-going support.
If you would like any further information or a demonstration of Sage 200, please contact us:
Email: info@AlphaLogix.co.uk
Tel: 0845 259 3141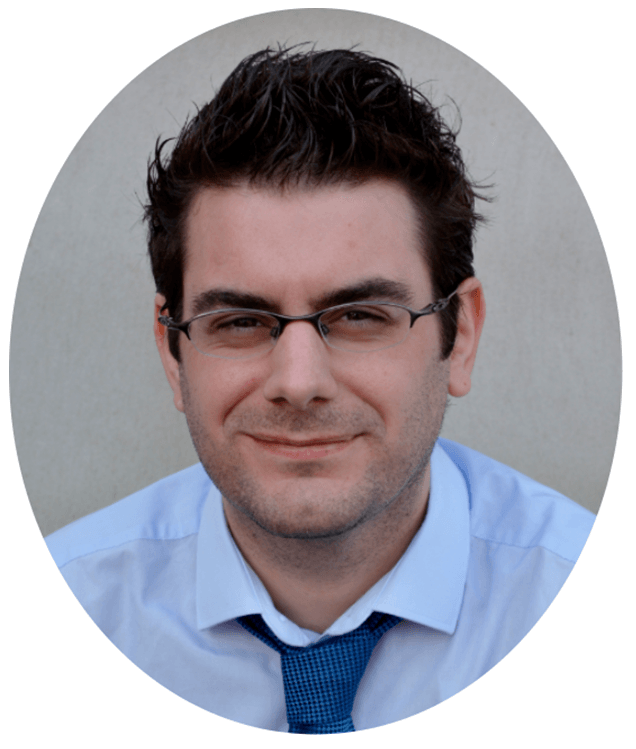 Kind Regards,
Richard Owens | Product Specialist