When it comes to making informed business decisions, information is key. One of the richest sources of information in any Accounts System comes from the built-in reports. Across all modules, Sage 200 has hundreds of reports, over 300 in fact and that doesn't even include Excel Reporting or Business Intelligence! 
As if that wasn't enough, each month Sage release a new 'Report of the Month' on their website which any Accredited Sage Business Partner can download for their Clients.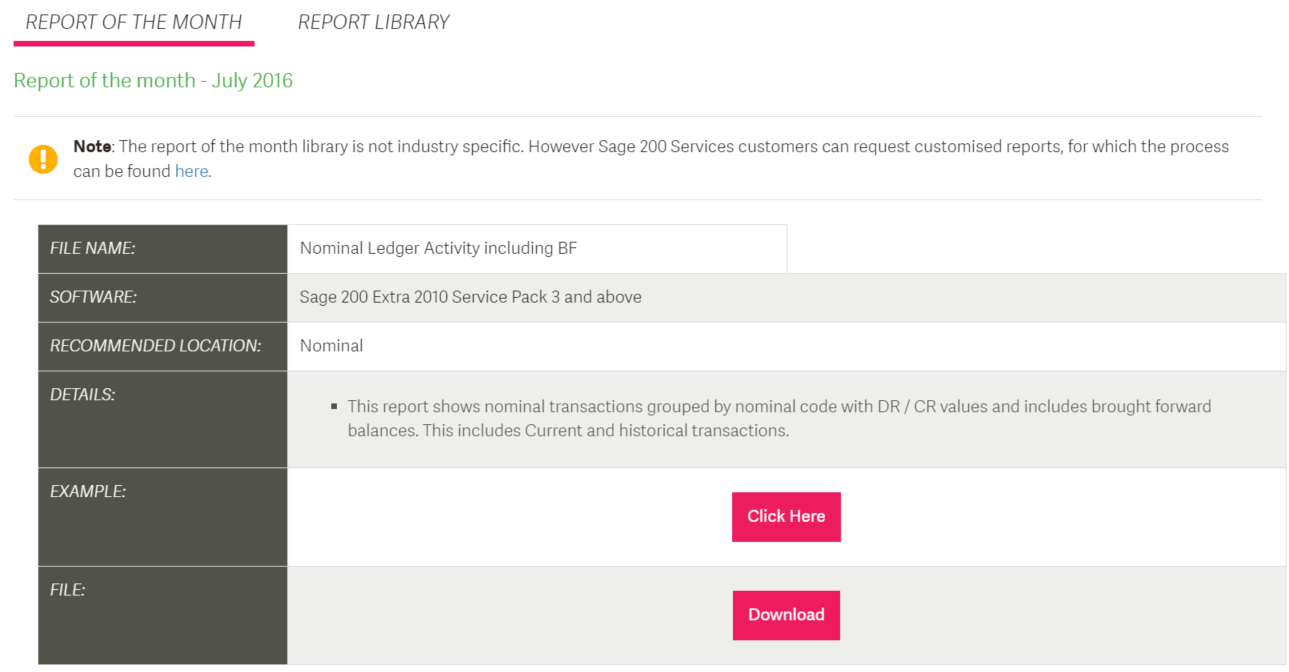 Report Of The Month
So what's this month's Report of the Month? …'Nominal Ledger Activity Including BF'; Nominal transactions grouped by nominal code with DR / CR values, including current and historical transactions, and also brought forward balances.
Treat yourself to a new perspective
Sage began releasing these reports in 2014 and they can all be accessed from the Report of the Month Archives…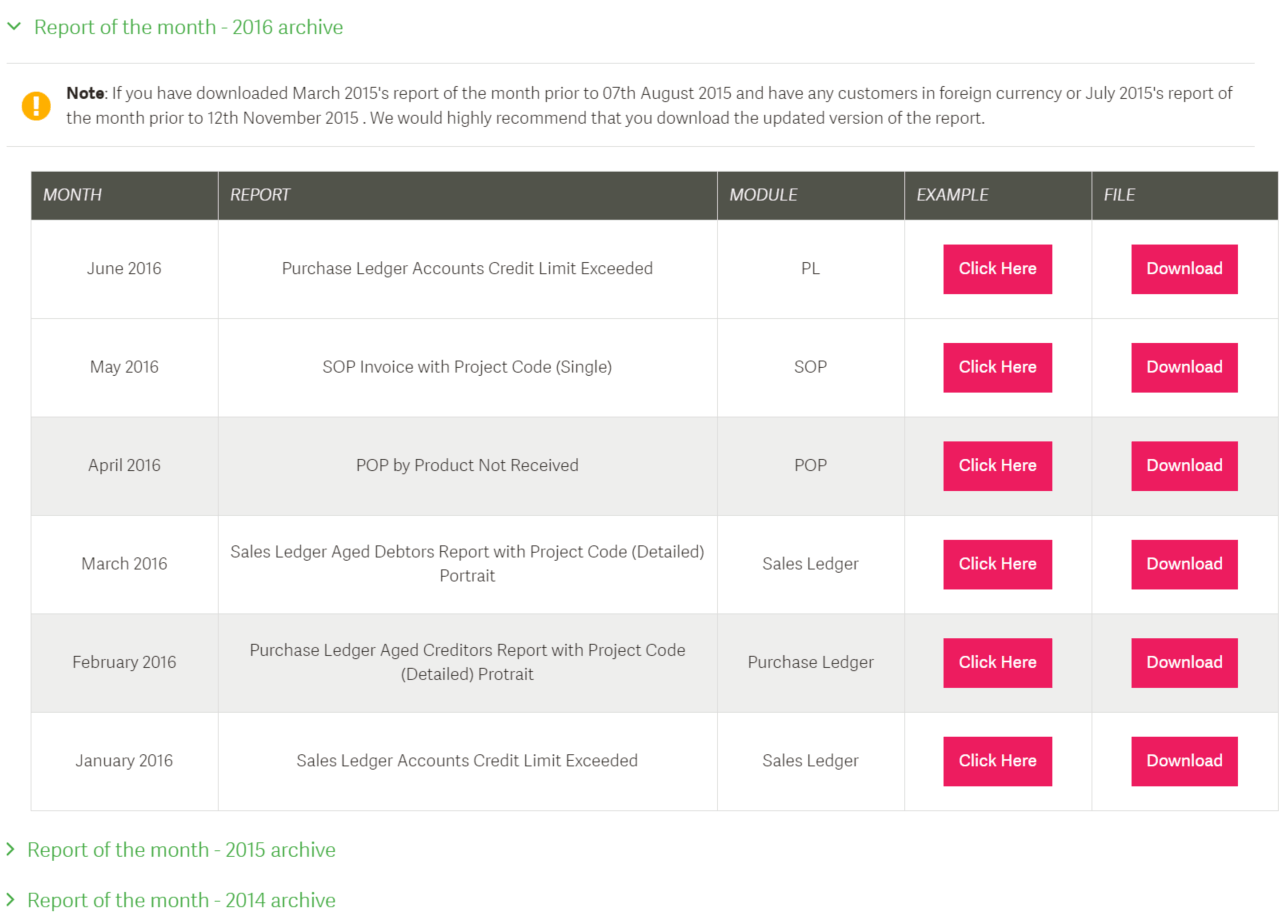 Browse through the archives, find a report that you think could give you a new angle on your business and ask your Accredited Business Partner to apply it to your system, you won't regret it!
At AlphaLogix, our team of Accredited Sage 200 product specialists provides on-site and telephone support to companies using Sage 200, helping them to resolve issues from basic to much more complex levels. 

Keep an eye out for future blogs from the team at AlphaLogix!
---
Our team of Accredited Sage 200 Product Specialists have many years of experience and are here to help, from initial consultation through to: development, implementation, training and on-going support.
If you would like any further information or a demonstration of Sage 200, please contact us:
Email: info@AlphaLogix.co.uk
Tel: 0845 259 3141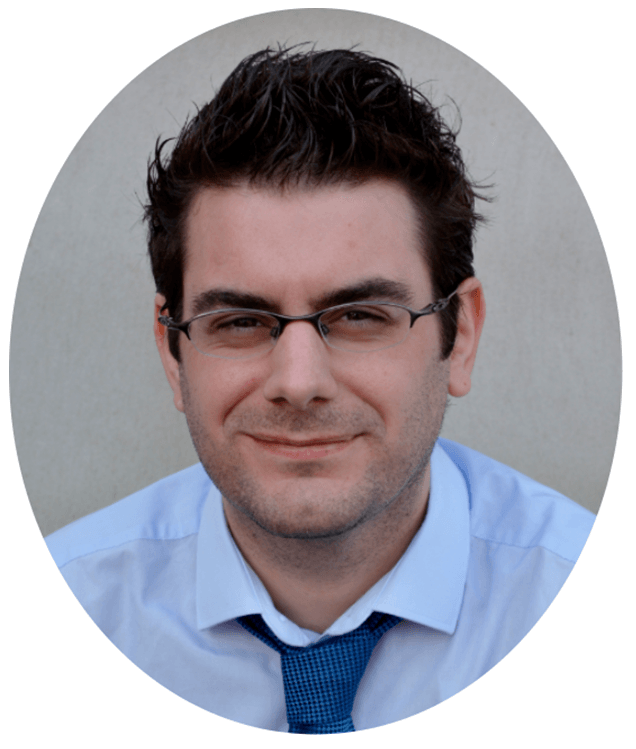 Kind Regards,
Richard Owens | Product Specialist