There may come a time when the 'off the shelf' solutions available in the market just don't fulfill your unique business requirements. AlphaLogix have come across this situation many times. Fortunately we have a skilled, in-house team of Software Developers available to provide Sage 200 users with the ability to transform their complex challenges into workable solutions.  
Sage 200 Additions, by AlphaLogix
For a long time now, AlphaLogix have been writing and applying a variety of bespoke development projects for many of our Sage 200 Clients around the country, growing and evolving their systems in alignment with their ever-changing requirements.
From simple additions that provide Sage 200 Administrators with the ability to remove all Disconnected Logins with one click, through to incredibly complex but functional and easy-to-use system development, we'll never shy away from a challenge!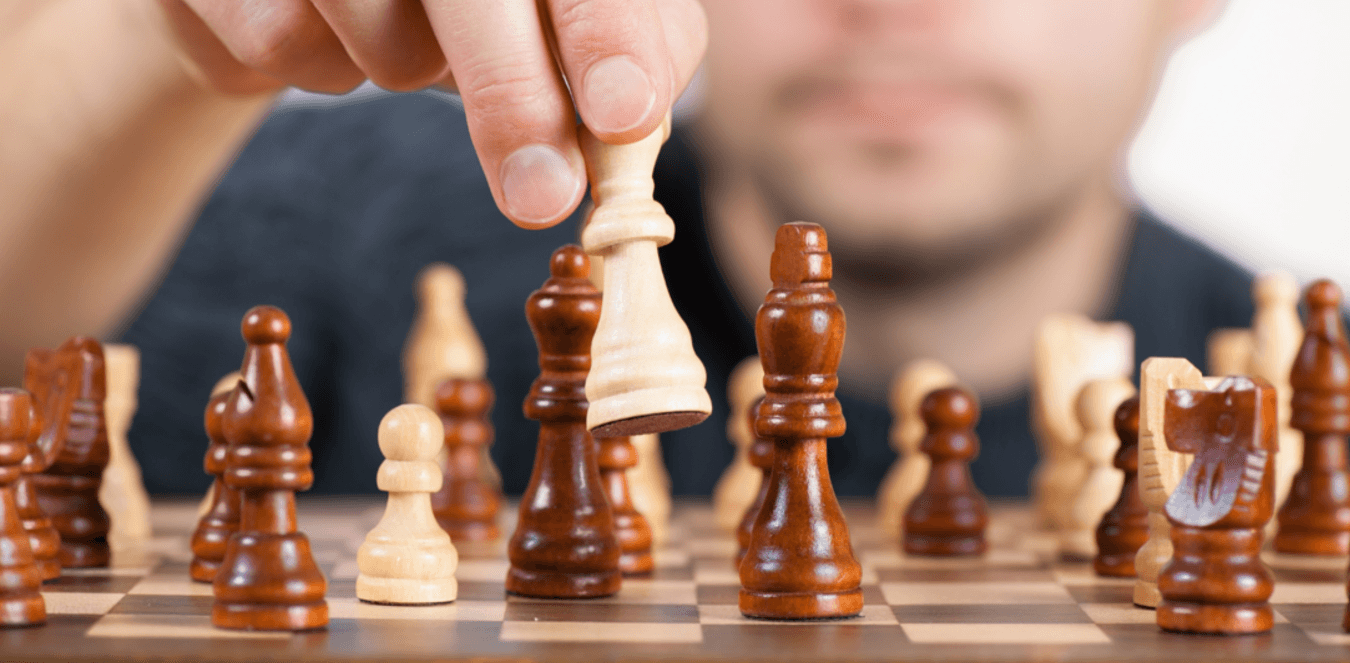 Streamlining internal processes, and improvements to the Customer experience; both are important considerations to any progressive, customer-focused business. Our team of Accredited Software Developers has been working with Sage 200 for many years and during that time they've made many impressive additions to the system. I'll briefly explain a couple of the most recent additions that complement our growing portfolio.
Sage 200 Consignment System
One particular Client of ours is almost completely sales-driven, with a large mobile sales force and warehouses located across the country. The development of their existing sales processes were taken as a top priority, with huge areas of new Stock Control and Sales Ordering functionality created, all accessible from mobile phones and tablets. From accessing customer-specific warehouse stock levels, to creating new types of Sales Orders on the fly, their Sales Teams now have complete autonomy over their sales activities, anywhere in the world.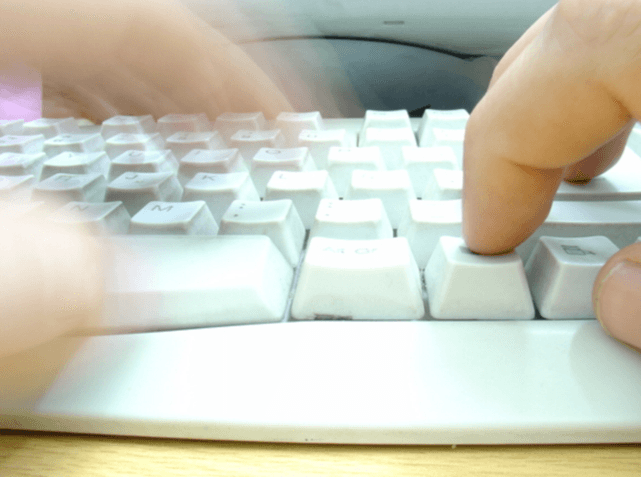 The development also brought about new levels of flexibility in the stock-taking area. Replenishment Orders are approved by the Consignee following a stock take, and are in-turn transmitted with minimum delay to their headquarters.
Incorporating barcode-scanning into the stock-taking side of this development provided our Client with unprecedented levels of efficiency.
Sage 200 E-Commerce Integration
Another exciting piece of development for one of our Sage 200 Clients was in the area of E-Commerce. This Client also resides in the retail sector, with their largest driver of sales coming from their website. They receive hundreds, and sometimes thousands of Sales Orders from their website each day, all of which needed to be managed and progressed in Sage 200 in alignment with their unique requirements.
AlphaLogix addressed this requirement with an incredibly unique set of algorithms. Sales Orders are retrieved from the website, queued appropriately, and processed into Sage 200 in the quickest, most efficient way. Our Client, to this day is extremely satisfied with how this development is helping to improve their business.
We're frequently approached by our existing Sage 200 Clients that are looking to expand and develop their systems, but we're regularly approached by businesses that we've had no prior dealings with too. Regardless, if a solution is required and it doesn't already exist in the market, let us know!
Keep an eye out for future blogs from AlphaLogix.
---
Our team of Accredited Sage 200 Product Specialists have many years of experience and are here to help, from initial consultation through to: development, implementation, training and on-going support.
If you would like any further information, a demonstration of Sage 200 or a Sage 200 Addition, please contact us:
Email: info@AlphaLogix.co.uk
Tel: 0845 259 3141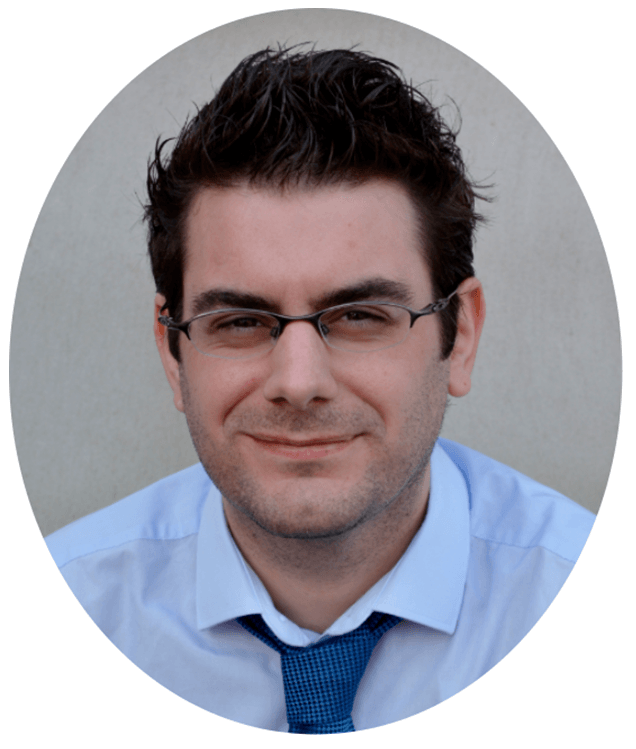 Kind Regards,
Richard Owens | Product Specialist