Infor CRM is the main Customer Relationship Management (CRM) software product offering by Infor for small to medium sized companies and departments within larger enterprises. Infor CRM (previously known as SalesLogix CRM) is a sophisticated CRM solution that provides a view of every customer touchpoint across a company's sales, marketing, customer service and support teams.
The CRM software solution is highly configurable, flexible and scalable. The system can be deployed online in the Cloud or installed on your own server with an On-Premise software licence.
One of the key strengths of Infor CRM is its advanced CRM and Salesforce Automation (SFA) features. Infor CRM enables you to manage contacts and customers, sales opportunities are easily identified and sales activities streamlined, sales management tools to effectively manage teams and territories and many more advanced CRM features. The solution also integrates seamlessly with other Infor products such as Infor ERP products.

What Are the Benefits of Infor CRM?
Infor CRM software provides a view of every customer touch point across an organisation's sales, marketing, customer service, and support teams. Other benefits include:
Improves customer experience
Provides outstanding customer support
Reduce customer frustration by not asking the same questions over and over
Increased uplift in marketing programs
Align sales and marketing with personalised marketing automation
Increase the value of every customer transaction
Build and strengthen relationships with customers to keep them coming back.
Create a single customer view
Give your people a 360-degree customer view by consolidating sales, marketing, support and service information
Manage leads from start to end
Enable sales to grow revenue
Manage your sales pipeline and opportunities
Improve operational efficiency
Customise the software to meet your exact needs
Advanced mobile CRM
Integrates with Microsoft Office and Outlook
Interactive reports and dashboards
Multiple deployment options
What Modules are Available in Infor CRM?
Infor CRM is designed around a modular approach, the core modules include Sales, Marketing and Customer Service and Support. Having a modular approach enables your sales, marketing, customers service and support teams to work together whilst recording all customers interactions in one central database which enables you to view all touch points with customers, further information.

Key Features and Benefits for the Sales Module
Infor CRM Sales is a module within the Infor customer relationship management (CRM) application. Sales provides the tools and resources needed to effectively manage all aspects of the sales cycle and increase team sales performance, further information.
Powerful salesforce automation
Comprehensive customer relationship management
Contact and account management
Record and action all activities with clients
Powerful follow up scheduling and diary management
Opportunity management
Sales revenue forecasting
Integration with email such as Microsoft Outlook
Manage sales leads from start to finish
Interactive KPI Sales dashboards and reporting
Create quotes and orders from within Infor CRM
Territory management
Manage sales teams and targets
Sales intelligence
Lookups and groups
Competitor tracking
Literature fulfilment
Reference library
Infor CRM Sales Intelligence
Key Benefits and Features for Marketing
Infor CRM Marketing is a module within the application, further information.
Marketing campaign management
Social media integration
Lead scoring
Powerful marketing dashboards and reports
View campaign response rates
Email marketing
Target specific groups from within Infor CRM
Outbound telemarketing activities
Surveys
Website activity tracking
Workflows
Advanced lead capture
Marketing workflow tool
Nurture marketing
Budget and revenue tracking
Campaign response tracking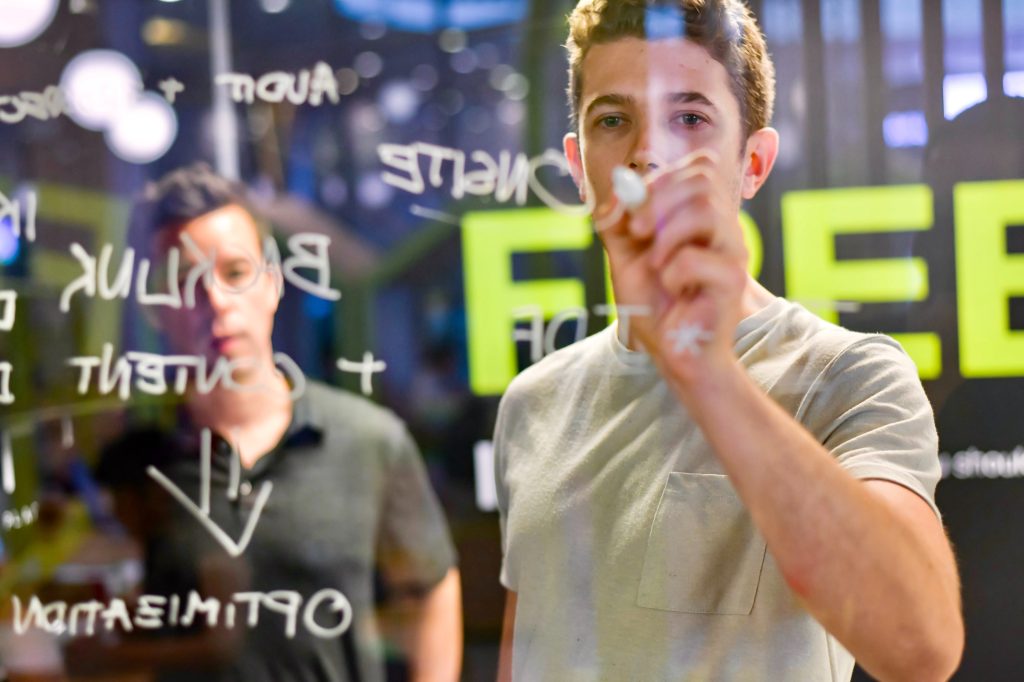 Key Benefits and Features for Infor CRM for Customer Service & Support
Customer Service and Support is a module within the Infor application. With the costs of acquiring new customers 5-10 times higher than retaining existing customers, Infor CRM can have a tremendous impact on the bottom line by helping foster lasting relationships with your customers – further information.
Sophisticated support knowledgebase
Provide high quality incident-support with case management
Publish reviewed and approved solutions
Manage service levels agreements
Track problems from start to finish
Assign support cases to teams and users
Ticket management
Speed search
Automated workflows
Advanced issue tracking and resolution tools
Customer support web portal
Contact and account management
Powerful support dashboards and reports
Support contract management
Defect tracking
RMA's
Product tracking
Sales and support integration
Procedures
Infor CRM Mobile extends your CRM capabilities to smartphones, giving your field workforce instant access to vital customer information. It empowers users allowing them to respond quickly to new opportunities or customer issues giving them a competitive edge, for further information on Infor CRM for mobile.
Multiple Deployment Options
Infor CRM offers multiple deployment options including cloud, on-premises, and hybrid environments with named, concurrent, subscription licenses available. The flexibility of how you can deploy CRM enables you to choose the most beneficial and flexible installation for your business.


Why Choose AlphaLogix - Book an Demo Today
Our CRM experts can help you discover how Infor CRM can be setup to improve your sales processes within your business. We will provide you with a Free initial personalised demo as well as fully justified costs for your requirements.
Call us today to organise a demo on 0330 043 0140 or email us at info@alphalogix.co.uk. We will help you through every step of the implementation process, including training and support.