Integrated Sage 200 Trade Counter Software
If you run a trade counter and want to integrate it with Sage 200 then our software will streamline key processes to make your operation more efficient and reduce the amount of administrative time that you spend on fulfilling orders.
A two-way link automatically synchronises data between accounts and the till, so every department has key information to hand.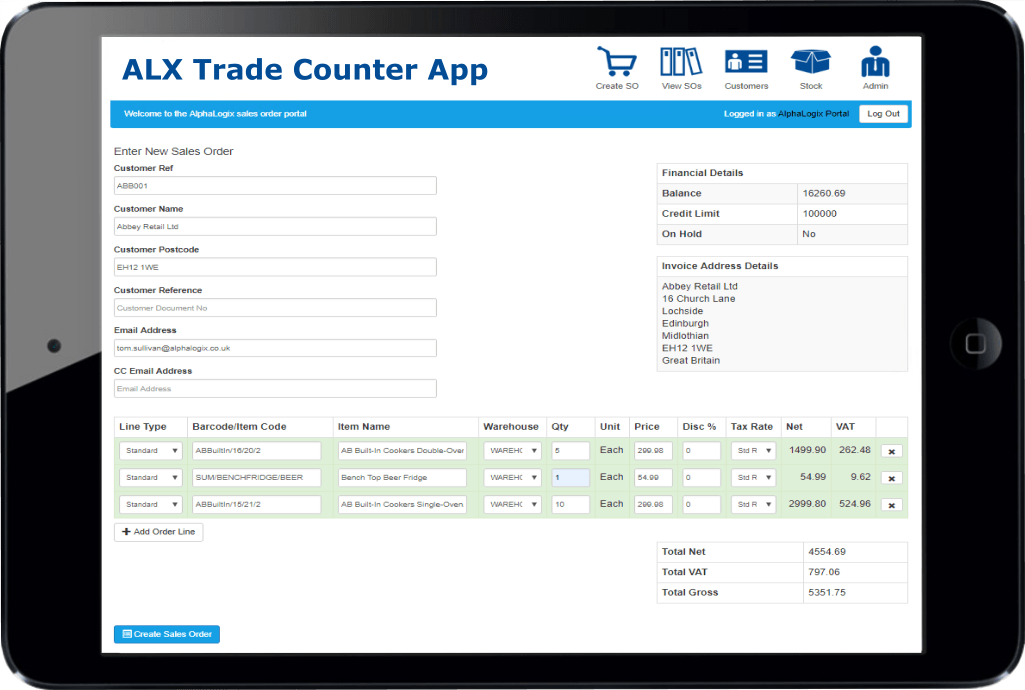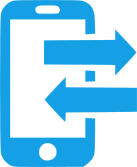 Data Transfer
Complete two-way Sage 200 integration speeds up trade counter sales and reduces administrative errors
Automation
Automatically synchronises stock enabling you to see live stock values at your trade counter and emails customers their invoice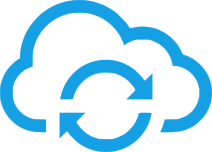 Synchronised
Sage 200 integration provides; batch and serial number tracking, allocates, despatches and creates invoices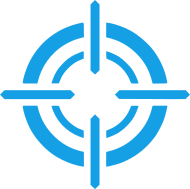 Accuracy
Barcode scanning, signature capture and delivery note printing ensures accuracy and traceability
Create Sage 200 Sales Orders and Invoices within the App!
---
"The trade counter application developed by AlphaLogix enables us to bring together sales from our nationwide trade counters immediately into Sage 200. Stock location levels are instantly updated with each sale which has eliminated double entry of orders"
---
View Live Sage 200 Data in real-time
---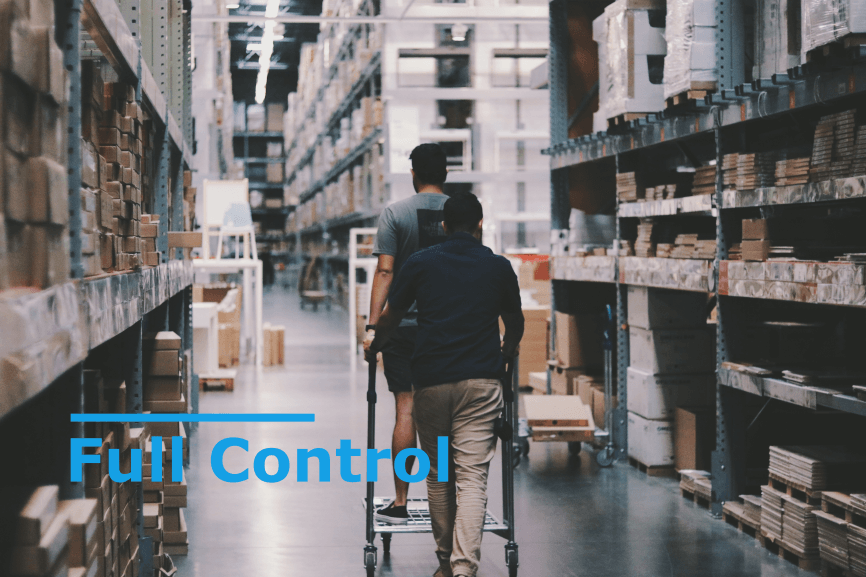 ---
Sage 200 Integration
Our comprehensive Sage 200 integration software provides a direct link between your accounts and sales counter which radically reduces the amount of your administration time. Key Sage accounts information is accessible from the till including pricing, live stock levels and product information.
Our trade counter software is used in a variety of industries including:
 - Builders merchants
 - Wholesalers
 - Plumbers merchants
 - DIY Stores
 - Painting and decorating supplies
 - Motor factors
 - Electrical Wholesalers
---
Improve Credit Control with Our Sage 200 Trade Counter App
---
Customer and Supplier Accounts Synchronisation
Information on customer and supplier accounts are accessible on the POS as financial information is synchronised from Sage. As a result any changes to a record are updated on the till, users can see important credit limits and credit terms and a host of other information.
The system also gives customers the ability to pay off any outstanding balances on their account from the POS.
---
---
Updated Financial Information
Accounting information and transactions are transferred into Sage from the till, this updates key ledgers and information such as VAT, sales ledgers and purchase ledgers as well as updating stock levels.
---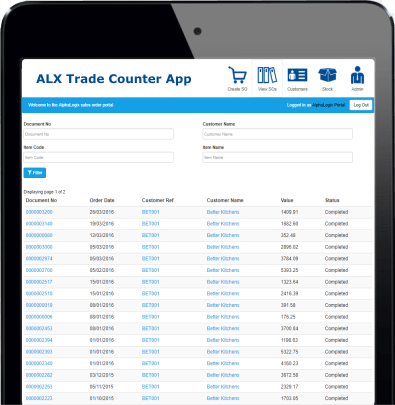 Record Signatures Easily with Our Sage 200 Trade Counter App
---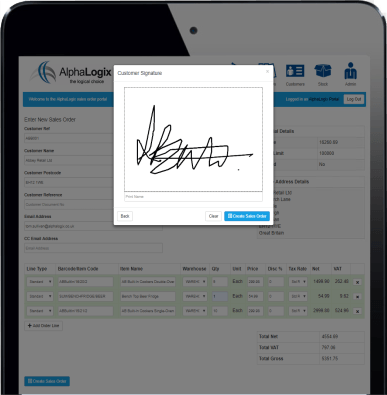 Live Stock Management
Our trade counter software can be used across multiple locations and warehouses, each site synchronises to your main Sage accounts system, so everyone can see accurate real-time stock levels throughout your company.
---
---
Product Batch and Serial Number Tracking
Our integration application between your trade counter and sage enables you to manage products with batch and serial tracking, the system allows you to scan a product serial number which is then synchronised with Sage 200.
---
Manage Product Pricing
Specific price lists can be created for different customers which are updated to the till, the system also enables you to set different prices for retail and trade.
---
Next Steps
If you would like to discuss how your business will benefit by implementing the Sage 200 Trade Counter App
Please contact us or talk to a member of our team on 0845 259 3141