---
What is IT Support?
---
IT Support covers the support of any form of information technology within a business, this involves managing software, hardware, networks and maintaining processes which handle data and information. IT support provides the technical support ensuring the whole company runs smoothly.
The main task of IT support teams is to maintain computer systems and networks across a company, resolving technical problems whilst managing all software installs and configuring hardware.


Why do you Need IT Support?
Another key task for IT support is to manage a company's security keeping systems and data safe from possible cyber threats. An IT professional will be able to monitor and fix potential security threats by installing the most effective security solutions to lower the risk of a compromised network, computer, data or software.
Just some of the areas that tech support teams manage include:
Computer Networks, Cabling and Wiring
Cyber Security
Spam Protection
Maintaining Software such as Accounts and CRM Software
Disaster Recovery and Backups
Hosting and Cloud Computing
Business Continuity
Computer Repair
Server Maintenance
Technical Help Desk
IT Support Overview
Why is Technical Support Important?
Making sure your business runs smoothly is always a high priority however there will always be problems such as software errors, user issues, installation errors, broken computers etc. IT Support also plays a crucial role in manning a company's Help Desk. Information technology professionals are able to log problems or issues (commonly referred to as tickets or cases) to be fixed making sure there is limited downtime for your business.
IT Security Support
Security threats to company's computer systems are increasing and IT support and manage all aspects of reducing risks to your company. Information technology security and computer security protects the theft or damage of your computer systems. IT tech teams typically look after the following areas:
Network Security
Spam Protection
Email encryption
Content Filtering
Unified Threat Management
Virus Protection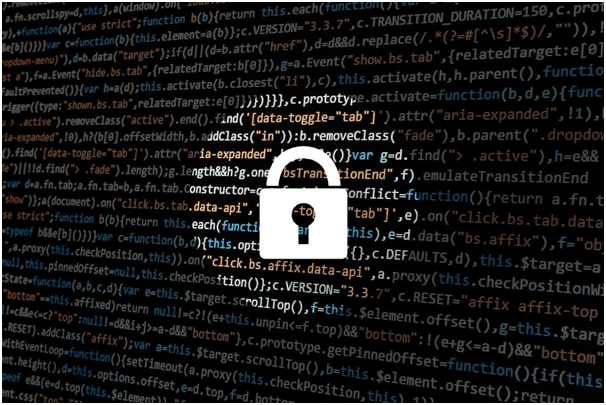 Support for Cloud Computing
Cloud computing has been widely adopted by many companies and IT professionals look after a variety of Cloud computing areas including:
Hosted Microsoft Exchange
Hosted Servers and Desktops
Cloud Backup and File Sharing
Cloud Hosted VOIP
Office 365
Software Support
Software is a crucial part of running your business and your IT team will need to manage installs, upgrades, remote troubleshooting, usability assistance, fixing errors and resolving technical problems. Just some of the software systems that IT professionals will need to support includes:
Accounting packages like Sage
Customer Relationship Management systems
Reporting tools
ERP systems
Asset Management Software
Data Integration
Communication Software
Service Software

Hardware Support
An IT support team would typically manage a wide range of equipment, including desktops, laptops, tablets, servers, monitors, printers, scanners and routers.
Data Backup and Disaster Recover
Backing up your data and files to a separate storage location is crucial in the event those files are lost or damaged. Files can be damaged by a number of reasons including power failures, failed hard drives, operating system fails, viruses and security issues. Typically your IT support teams will manage these backups and will manage disaster recovery by restoring those files and data.
Managed IT Support
Outsourcing your IT Services is fast becoming a popular choice for many businesses as it is cost effective and allows you to stay focused on your core business, just some of the benefits of managed IT services includes:
Control your Costs and Reduce Staff Costs
Access to Experienced IT Professionals
Quickly Implement New Technology
Reduce Risk to your Business
Increased Efficiency
Remote access allows for quick resolution to tech issues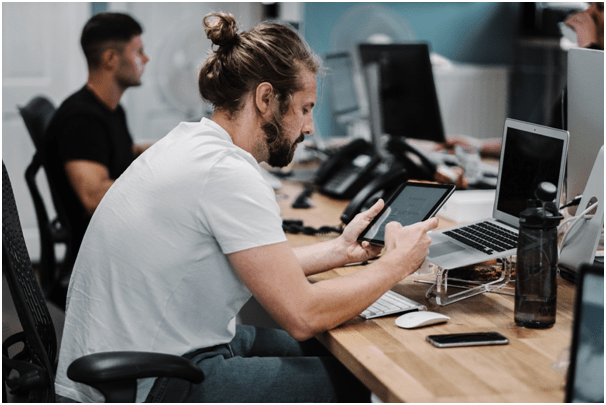 Book a Meeting with AlphaLogix and Let us manage Your IT
As a business IT services provider with over 25 years of experience in managed IT services, we have built up a strong rapport with our clients offering an unrivalled personal level of support. Each of our technicians and product specialists are assigned as an account manager for each customer allowing us to continually build a trusting working relationship.
We make managing your business IT hassle-free, so you can focus on what you do best, growing your business.
Call us today to organise a meeting or quote on 020 8050 3216 or email us at info@alphalogix.co.uk