We are a UK based dynamic CRM consultancy that provides independent advice to ensure you achieve a successful CRM implementation and the best possible return on investment for your customer relationship management software.
Our goal is to help businesses get the most out of their existing CRM system or to assist with product selection for their CRM project requirements.
As one of the most experienced CRM and cloud consulting companies in the UK you will receive over 25 years' worth of experience of independent advice on successfully selecting, implementing and developing your CRM system.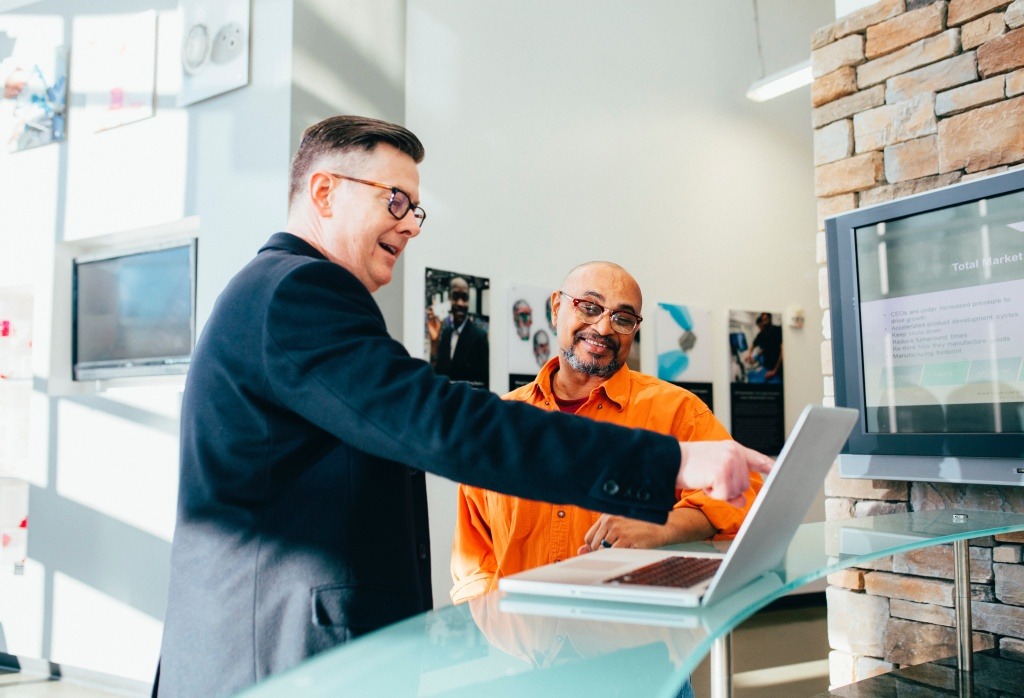 Our CRM consultants have a vast amount of in-depth product knowledge of market leading products like Microsoft dynamics crm, Zoho, Act! and Sage CRM, and also a deep understanding of what works effectively  in the real world.
CRM systems are most successful when they become part of your business culture and are fully adopted by all departments and users across your organisation. Without care and expert guidance your CRM system may not reach its full potential.
Contact us on 0330 043 0140 or email us at info@alphalogix.co.uk to discuss CRM or to organise a consultation call, meeting or demonstration.

How Can Our Consulting Help Your Business?
Rescuing Your Existing CRM System: You might already use a CRM system that needs reinvigorating or rescuing. AlphaLogix have a successful record of picking up projects that are not on track, our technical team are experienced in configuration, development, customisation and training.
Preparing for a New CRM System: If you are looking for a new CRM system our consultants offer expert guidance in requirements gathering, project planning and vendor and product selection. Our experienced technical team can help install, configure, customise and provide on-going training and support.
Developing your CRM Strategy: CRM is not just about the software, it's about people, customers, culture, users and business processes. Our consultants will help you build a flexible strategic plan so you achieve a successful implementation project.
Management Advice: Our consultants can help your management team understand the benefits and value of investing in customer relationship management. Many CRM consulting companies make it far too complicated, our approach is to focus on the basics first whilst simplifying complex processes.
In a market being dominated by Cloud and key software vendors such as Microsoft Dynamics 365, Salesforce, SAP, Adobe, and with over 90 other competing software systems available, businesses tend to focus more on the product than fixing the real problems.
These problems are primarily: people, processes, customers and business value. That's why our independent consultancy advice can help you prioritise your requirements and bring value to your business.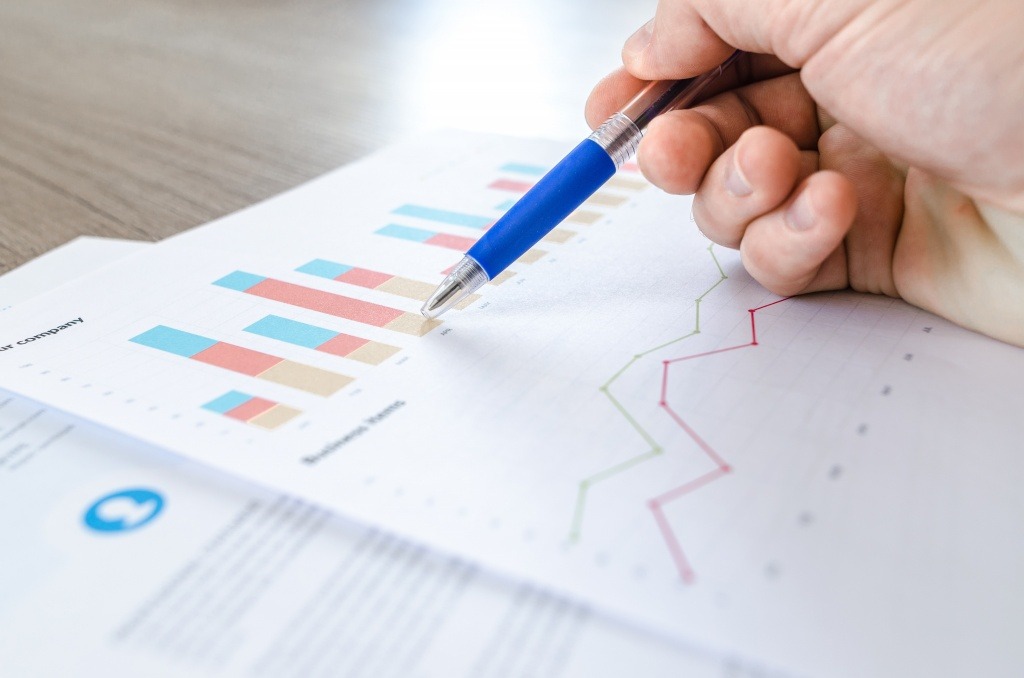 AlphaLogix offers a wide range of services to help you adopt the right CRM strategy and select the best CRM system, our consulting services include:
Helping you to identify your CRM requirements
CRM project rescue and audit
Advice on your CRM strategy
Independent user adoption strategy
Planning for a new system
Improving Sales and Marketing processes
Business process analysis
CRM vendor and product selection
Technical consultancy
Technical implementation, configuration and on-going support
Training delivery
Contact us on 0330 043 0140 or email us at info@alphalogix.co.uk to discuss CRM or to organise a consultation call, meeting or demonstration.

Ready to Help You with CRM in Your Industry Sector
AlphaLogix has a wide range of experience for CRM in a variety of industry sectors, our approach is innovative, highly inclusive and always aligned with your business requirements to help you achieve a return on your software investment.
The list of projects we have worked on includes the following industry sectors.
Financial Services – Finance, Broking, Insurance, Banking, Fund Managers
Professional Services – Legal, Architecture, Consultants, Accountancy
Not for Profit – Memberships, Charities, local Government, Government services
Creative – Art, Fashion, Media, Design
Manufacturing – Textiles, High Tech, Consumer, Metal, Food, Chemicals
We have also worked in other sectors including Retail, Tourism, Property and Construction.
Our consulting services not only help larger companies but we also help start-ups and small to mid-sized businesses.
Covering the whole of the UK and with CRM consultants in London, the South West and covering key areas such as Manchester and the North, our consultants will travel to meet you for a free initial meeting.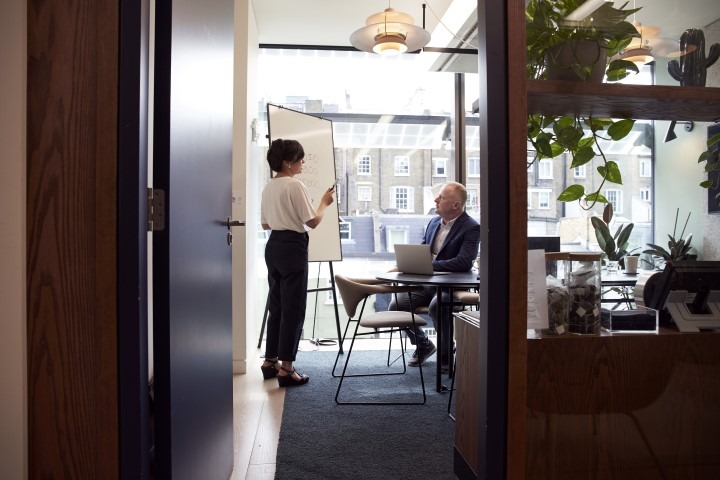 AlphaLogix is a leading CRM specialist and consultancy and have been trading since 1995. Our core team has over 25 years worth of experience in CRM and provide invaluable knowledge to make CRM successful for your business.
We are a business partner for many leading products and vendors such as Microsoft Dynamics CRM, Infor, Sage and Act!  but we always recommend the best fit product that is right for your business requirements.
All of our teams include highly experienced specialists in the fields of customer relationship management, sales automation, marketing automation and customer service management. We are here to help, from initial consultation through to a successful project deployment.
Not only do we have experience in CRM but we also have experience with advising on integration with accounts systems and ERP systems like Sage.
Contact AlphaLogix today to speak with a consultant on 0330 043 0140 or email us at info@alphalogix.co.uk