---
What are the Benefits of Act! Contact Management Software?
---
Act! contact management software is one of the most popular contact manager programs in the market place that enables users to easily store contact and customer information into a contact-centric database. Act! provides a centralised repository of contact information so that information such as contact names, company names, addresses and telephone numbers are stored in a shared database.
Act CRM Brochure - pdf Download
Act CRM How to Choose the Best CRM Solution - pdf Download
Act CRM Marketing Automation - pdf Download
Act! CRM
With over 4 million users worldwide Act! enables users to track key activities such as phone calls, follow-ups, meeting notes, documents and the scheduling of appointments and meetings against each contact. The system also integrates tightly with Outlook so emails can be tracked against each customer or prospect.



Act was formally known as Sage Act but is now known as Act by Swiftpage.
The Top Benefits of Act! Contact Management Software
Develop Better, Longer Lasting Contact Relationships
One of the core aspects of contact management software is that it helps you to store extensive amounts of contact data such as name, age, address, industry type and gender etc. With all this data you can maintain a better picture of how each contact has interacted with your business in the past.
Act CRM
Improved data management
When you have a shared central contact management database in place all members of your team have a clear view of all interactions with each contact including all sales, marketing and customer data.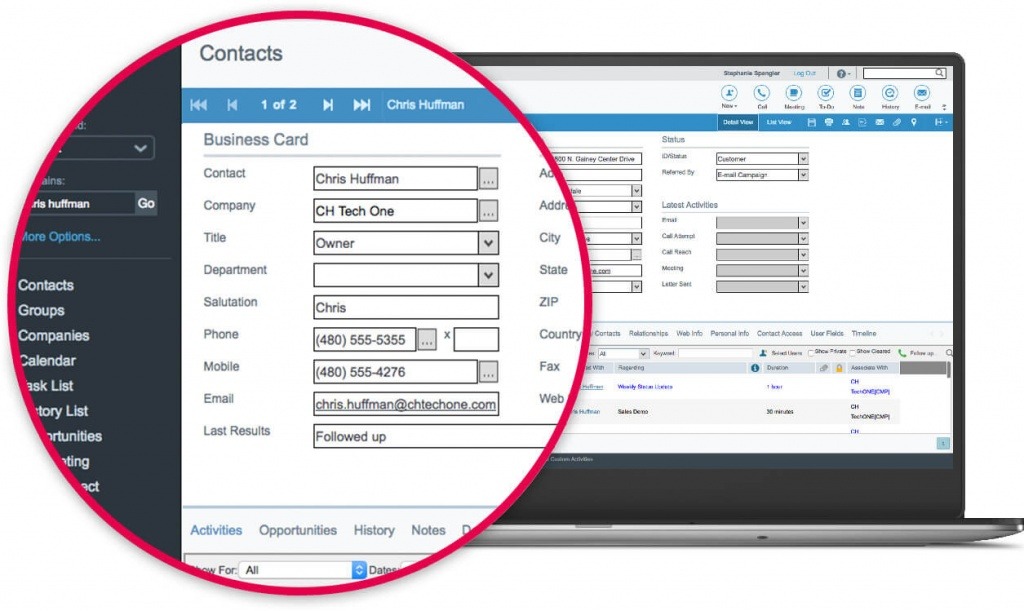 Increase in Customer Satisfaction
When you have a centralised contact database everyone in your company can see a full history of all interactions for each contact and each user is able to cater more easily to each contact's needs. This helps the customer feel more valued which in turn helps to increase customer satisfaction.
Increased Productivity
A great benefit of having a contact management system is that it can automate many manual processes. Processes such as data entry forms and automated appointment scheduling can dramatically increase productivity.
Act CRM for Sales
Better collaboration across teams
When you use a contact management system such as Act! CRM everyone in the company has a 360-degree view of every contact and customer. This allows various departments such as sales, marketing and customer service to work better together.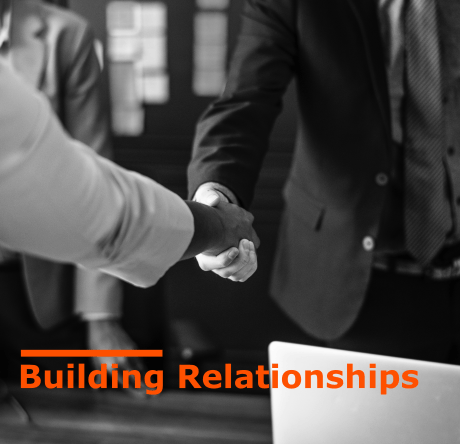 Cost savings
There are many cost savings when you use a contact manager such as Act! CRM, many processes are automated which is more efficient and having a central database of all contacts also saves time when members of staff are searching for customer or contact information.
Act CRM Marketing Automation
Reduced Client Attrition
Using a contact manager such as Act! significantly reduces the client attrition rate. When a contact is engaged with only one member of a company, the risk of attrition is around 30% - 40%. Whereas when four or more people are involved in a client relationship, the risk of attrition falls to less than 5%.


Increased Revenue and Profitability
Once everyone uses Act! CRM, productivity increases and sales cycles decrease, this has a massive impact on your company revenue and profitability.
What are the Alternatives to Act! Contact Management Software?
The original developers of Act! CRM also offered a more flexible and comprehensive CRM solution which was called SalesLogix which is now branded as Infor CRM.
Act! CRM was initially designed as a contact management system and then into an entry level customer relationship management solution focusing on automating sales and marketing. Infor CRM was developed as an enterprise wide alternative that offered more flexibility that also supported customer service and support departments.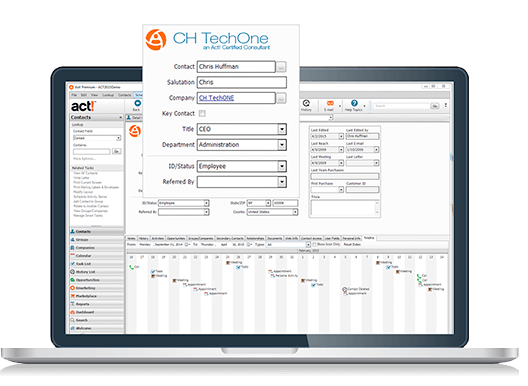 Development platform
Advanced Reporting with Crystal Reports Included
Customer Service Features
Marketing Campaigns
Better Integration with Outlook and Office 365
The ability to manage Assets
Support Tickets
Manage Contracts
Returns and Defects for Products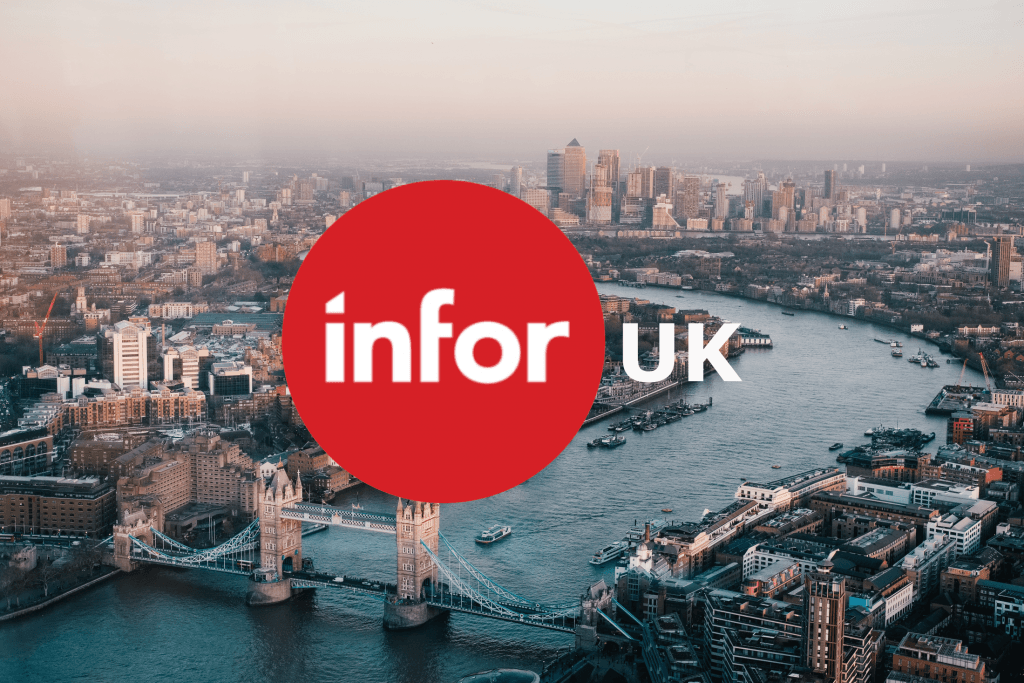 Get in Touch
---
You will need to factor in the cost for installation, customisation and training with your Act partner.  To get the right act CRM cost - Contact AlphaLogix for an Act Cloud Online Pricing on 020 8050 3216 or Contact Us Here