During my time training at Sage I was shown how to use these great little time-savers called "Wildcard Symbols". These symbols aren't specific to Sage, but are in fact a clever solution from Microsoft. Sage 200 users working with large sets of data should find these invaluable for their daily searching and filtering routines.
These Wildcard Symbols can be used in any area of Sage 200 where a search or filter is being performed. They become especially useful when searching for records that are very similar in structure; I've found that this is often the case for Stock Items because they tend to be placed in batches of similar item codes.
Use Wildcard Symbols to improve your searches
Without seeing it in practice, the phrase "Wildcards are special characters that you can substitute for other characters when performing searches" may mean very little, so here's a couple of examples to show you how to use Wildcards in your day-to-day use of Sage 200. 
So far I've found the '%' Wildcard to be the most useful. This character can be placed before or after a set of characters as a substitution.
Lets say you need to access a stock item record to make an amendment, but the item code is quite long so you don't want to type it all out and you don't want to scroll through hundreds of items either. Simply type the first bit of the Item Code followed by a '%', press the Tab key on your keyboard and only the stock items that begin with the bit of code you've entered will be listed! 

Similarly, if the '%' character is placed at the beginning of your entry then the items that end with that part of the code will be listed.

Another great Wildcard Symbol is the '_' character. This can be used as a substitute character central to the code. So in this example I've replaced two of the middle characters of the item with two of these symbols…
With a little practice you can start to build more complex queries, combining the symbols to find what you're looking for in very little time. These Wildcard Symbols can also be used when creating filters for list views to only list the items you want to see.  
Keep an eye out for future blogs from the team at AlphaLogix!
---
Our team of Accredited Sage 200 Product Specialists have many years of experience and are here to help, from initial consultation through to: development, implementation, training and on-going support.
If you would like any further information or a demonstration of Sage 200, please contact us:
Email: info@AlphaLogix.co.uk
Tel: 0845 259 3141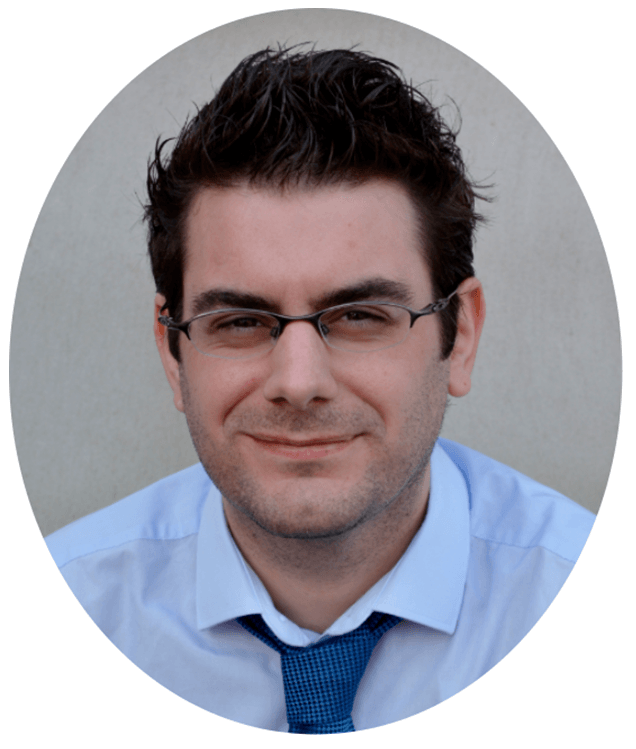 Kind Regards,
Richard Owens | Product Specialist