---
What Is Infor CRM Marketing!
---
Infor CRM Marketing is part of the Infor CRM suite and is primarily used to create and nurture leads for your business, as well as managing campaigns, segmenting data, and managing events.
What are the Benefits of using Infor CRM Marketing?
The solution helps automate and manage many aspects of your marketing department and provides the following benefits:
Generates high-quality leads
Manages leads from multiple sources
Monitors multiple marketing channels
Runs customer surveys
Tracks social media engagement
Generate sales pipelines & Calculate ROI
Send email marketing campaigns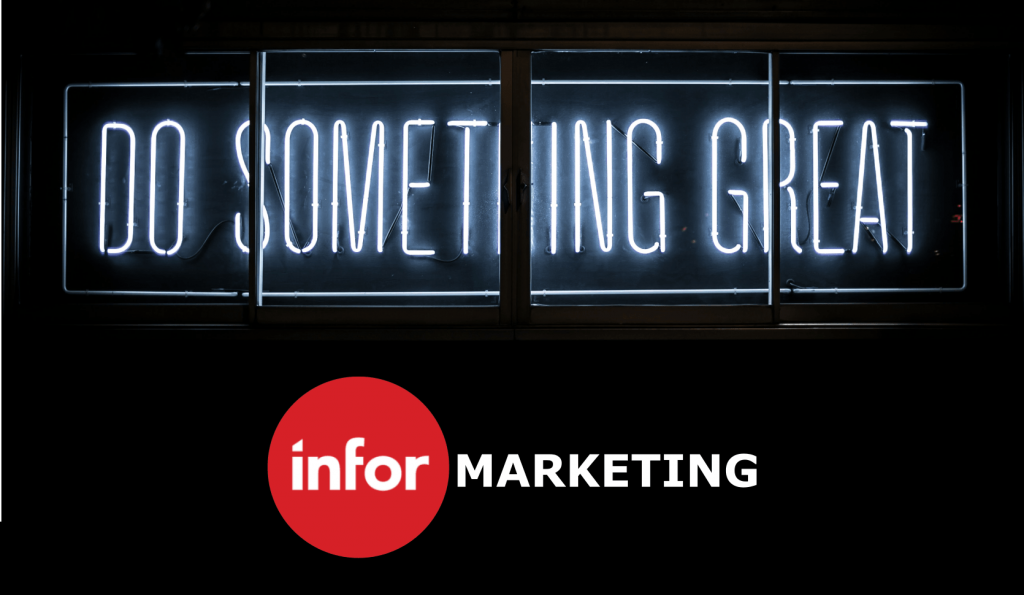 Management of Campaigns
Manage multi-channel campaigns to generate leads using email marketing, events, SMS integration, web pages, and phone calls
Segment and Group your CRM Data
A powerful query tool allows you to segment CRM data to build specific groups of customers and prospects for use in campaigns
Calculate Return on Investment (ROI) for Campaigns
Use powerful drill-down dashboards and reports to better understand which campaigns are working whilst calculating the return on investment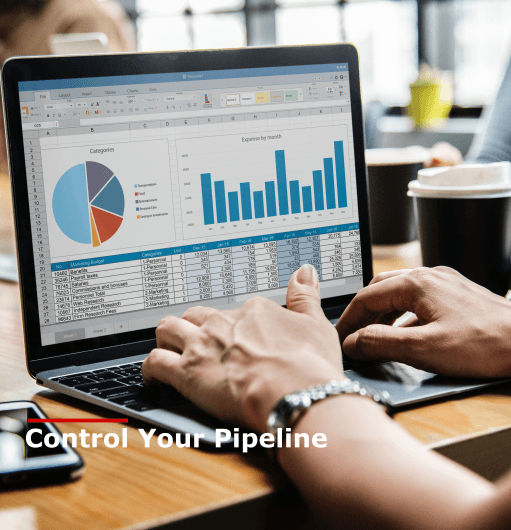 Automated Workflows
Automate standard tasks or scheduled tasks using the workflow feature found in Infor CRM marketing. Each step in a campaign can be automated, an example would be to schedule a phone call after an email has been sent.
Web Lead Capture


Avoid re-typing lead details who have already filled out a form on your website;  Infor CRM can be integrated with your website to automatically input the data directly into the system as a lead, an automated workflow can then schedule a call for a salesperson to qualify the lead.
Email Marketing
Once you have defined and selected a customer group within CRM you can target contacts with email campaigns. Infor links with many of the most popular email systems so you can track bounce rates and open rates for a campaign.
Lead Management and Qualification
Infor allows you to quickly import leads from events, seminars and lists. When you generate a lead Infor CRM Marketing it allows you to apply qualification checklists; once a lead is qualified, you can quickly convert this to a new sales opportunity.

Track a Prospect Throughout their Journey
The solution allows you to track every interaction with a prospect so you can see their journey from initial inquiry through to the sale. Automated workflows will generate follow up activities, so every lead has an open action.
Make Smarter Decisions Using Powerful Dashboards and Reports
Use the wide range of powerful dashboards and reports on your CRM data to help analyse performance to quickly gain valuable insights.
Get a full overview of Infor CRM and see how the UK's best CRM could revolutionise your business here.
If you would like more information on pricing or would like a Free Demo of Infor CRM, please fill out the form below or call us now on 020 8050 3216