---
Align Infor CRM and email marketing data
---
With robust email and Infor CRM integration, you can benefit from having your marketing activity accessible in your CRM. Within Infor CRM, you will be able to see how each of your contacts interact with your emails.
This will allow your sales and marketing teams to determine which actions they take next from within the CRM – bringing the teams together.
Segment your Infor CRM data at an individual level
When you integrate your email marketing tool with Infor CRM, you can easily segment your data for different email campaigns. Then watch email engagement and conversion rates rise as you develop more personalised, targeted campaigns. Infor CRM provides data-driven marketing at its finest.
*All current Windows Updates and Service Packs must be applied
**NB: Please be advised that Infor do not support Infor CRM on any variation of Small Business Server, this includes Windows 2012 /R2 Essentials. Therefore, implementations of Infor CRM on SBS / Windows 2012 Essentials / R2 Essentials is not recommended for this purpose.

Assess email campaigns within your CRM
Integrating your Infor CRM and email marketing software will allow you to constantly nurture leads within your CRM system, pushing them through the pipeline automatically. Drive targeted email campaigns using dynamic content relevant to your CRM audiences. Then assess how they perform within the same area. See a direct comparison on how your email campaigns perform week on week.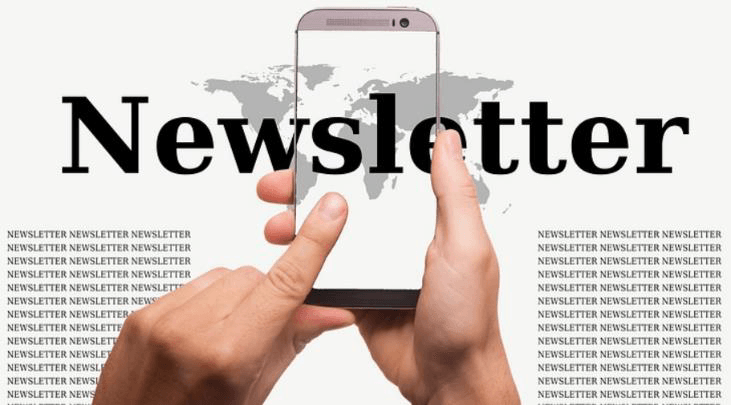 If you would like any advice or further information regarding Infor CRM please call us today on 0845 257 3141 or Contact Us!