---
How to buy a CRM Software Solution?
---
Choosing the right CRM software solution to buy in a crowded marketplace is a difficult task. Knowing how to buy the right CRM software for your business will depend on a wide range of variables, such as features, cost and deployment options.
When it comes to deciding which CRM software solution is best suited for your business this can be a time consuming and difficult process, so we have provided a guide on how to buy a CRM software solution.
What is the Customer Relationship Management Concept?
Companies looking to buy CRM software need to first understand the CRM concept. CRM enables you to manage interactions with customers and prospects in order to increase profitability, build customer relationships, increase sales, improve customer service, streamline processes and manage marketing.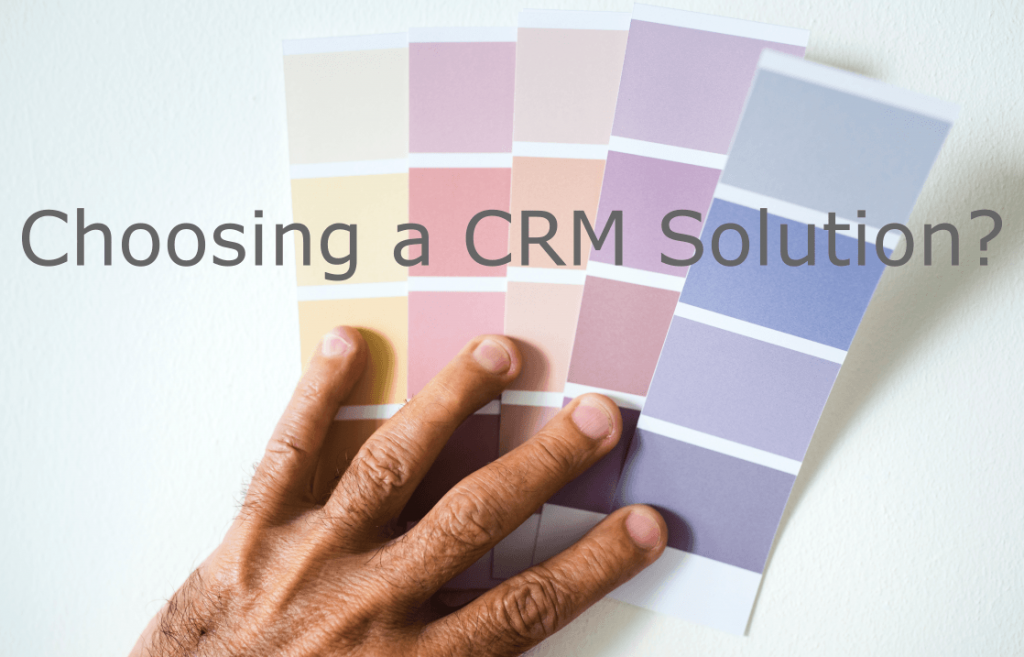 What are the Benefits of CRM?
It's important to understand the benefits CRM will provide for your company, this will help guide you in the buying process and functionality you will require. The advantages and benefits of CRM include:
Enhanced account and contact management
Accurate opportunity and sales forecasting
Increased customer retention and satisfaction
Reliable reporting
Improved productivity
Enriched services and products
Greater marketing return on investment
 Cross-team collaboration
Define Your Goals and Objectives.
The first stage in buying a CRM system is to define your goals and objectives, this could be to increase sales, improve business efficiency, improve customer satisfaction, expand your customer base and increase the number of leads in the business. Defining your goals and objectives will help you understand your CRM requirements.
What are your CRM requirements?
When buying a new CRM system, you need to define your requirements, this would involve making a list of required software features and functionality. The functionality required could include account and contact management, opportunity management, support and customer service, field service, knowledge base and reporting.
It's important to decide who at your company should be involved in the buying process, typically this would include departments such as IT, sales, marketing and customer service.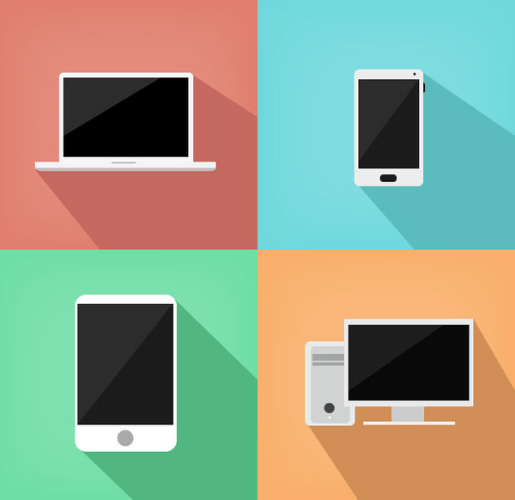 Which CRM providers should you shortlist?
After you have defined your goals, objectives and system requirements, the next stage is to create a list of CRM vendors. With so many CRM suppliers in the market this can be a daunting task, so working with an experienced CRM consultancy such as AlphaLogix can assist you in making a shortlist of software solutions.
Which Partner Should I Work With?
The majority of CRM systems are not sold directly by the software developer but through a business partner. Choose a partner like Alphalogix who has a proven track record and a large customer base.
What CRM System is Best for My Industry?
Choosing a CRM system to buy for your industry is an important factor to consider as many solutions can be tailored for a specific industry. AlphaLogix has a wide range of experience in selecting the right software for your industry.
Invite Meetings and Demonstrations.
Invite software vendors so they can prove that can fulfil your business requirements. Always ask for a customised demonstration that suits your needs. This helps you get a clear picture of CRM and how it can benefit your business.


Compare the different CRM systems
Once you have the seen demonstrations of each CRM system you will then need to compare features and pricing levels before you commit to a specific CRM system.
Deploy your CRM software
Once you have chosen your preferred solution you will need to deploy the software across your organisation. It's crucial to introduce the system slowly as user adoption is key if the system is deployed too quickly users get overloaded with all the new features available.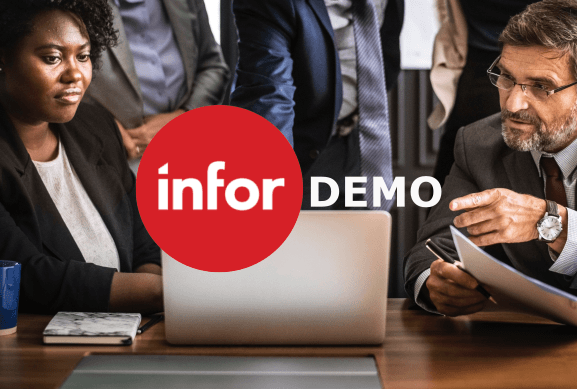 Consider Ongoing License and Support Costs?
Many companies choose a CRM system based on the initial licence costs but do not consider the ongoing support and maintenance costs.
Many vendors offer licences at low initial prices but then charge ever-increasing support and maintenance charges, so always check the ongoing support and maintenance fees when buying the software.
To discuss your CRM project fill out the form below or call AlphaLogix today on 020 8050 3216
If you would like more information on pricing or would like a Free Demo of Infor CRM, please fill out the form below or call us now on 020 8050 3216