What Is Infor CRM Customer Service?
The Infor CRM customer service module enables support and customer service teams to resolve customer issues whilst providing outstanding customer experiences.
As a native module iside of Infor CRM (formerly Saleslogix), it integrates seamlesly with the CRM and allows you to track customer service issues across customers throughout the CRM and across different departments.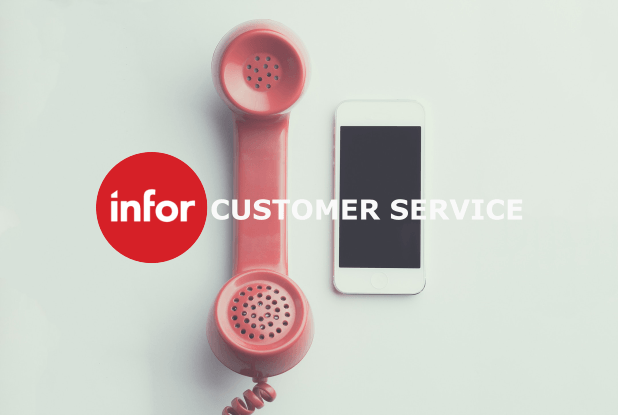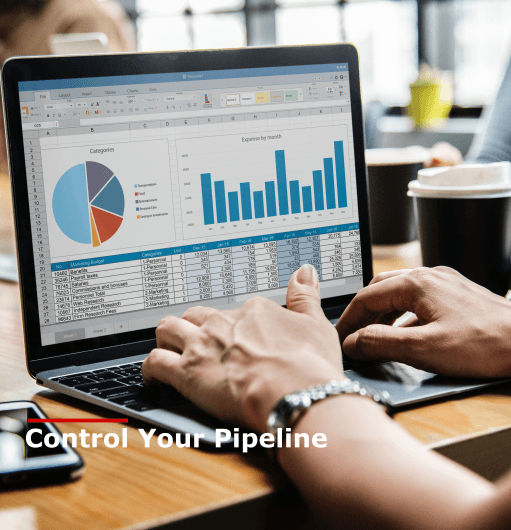 What are the benefits of using Infor CRM Customer Service?
The customer service system helps automate and manage all aspects of support and service issues and provides the following benefits:
 - Helps improve customer satisfaction
 - Manages and resolves customer support queries
 - Helps you to prioritise customer requests
 - Keeps track of all customer emails and documents
 - Lowers operational costs
 - Allows you to offer 24/7 customer support
 - Measure and report on your customer service efforts
 - Integrates with Microsoft Office and Outlook
 - Ticket Management
 - Service Contract Management
 - Acknowledge every customer request with an automated response
 - Route customer requests to the right person the first time, every time
Resolve Customer Support Tickets Quickly
Support staff can raise a unique ticket for tracking customer problems, as customer service reps work on a resolution, all activities, emails, phone calls and documents are logged against the ticket. Infor allows you to manage and prioritise all tickets so nothing is overlooked.
Support tickets contain detailed information such as unique ticket ID, status, urgency, contact information, assignment and more. Tickets can be automatically assigned to a member of staff based on their particular skill, or any other criteria you require.
Service Contract Management.
The customer service and support module within Infor CRM enable you to manage and track customer contracts, including details such as contract ID number, contract type, service level, end date and amount. The system also has a timer, so you can track how long you have spent working on each contract.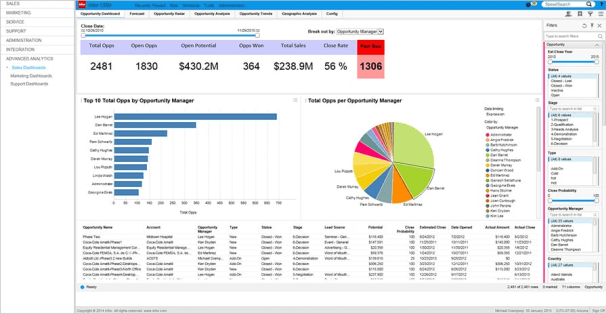 Advanced Speed Search/Knowledge Base
Infor CRM customer service includes a sophisticated Speed Search and knowledge base, designed to enable access to information quickly to help resolve customer support issues.
Automated Workflows
Automate support processes using the workflow functionality found in Infor CRM customer service, so nothing is left to chance.
Microsoft Office and Outlook integration
Emails from Outlook can be tracked and stored against each customer, contact, and support ticket, this allows users to refer back to previous correspondence. Infor CRM also allows for tight integration with Microsoft Office, so all documents can be recorded.
---

Keep a Close Eye on Product Defects
If a situation arises where there is a product defect, you have to be prepared. The customer service software in Infor allows you to track and escalate product defects and categorise incidents.
Track product defect details such as type, status, severity, description, and full contact history. Infor CRM also allows you to track return material authorisations (RMA).
Improve Customer Retention Rates.
The cost of acquiring new customers is significantly higher than retaining existing clients, Infor CRM helps to improve the customer experience which has a positive impact on maintaining high customer retention rates.
---
Gain Insight into Support Performance
Create reports to analyse support trends, support call turnaround times, unresolved tickets, call stats and much more. Interactive dashboards allow you to quickly drill down on a variety of key performance indicators.
Sales and Support Integration
Arm your sales staff with a complete history of all support tickets, product returns and outstanding issues, so before they call or visit a client they are aware of any potential problems.
Get a full overview of Infor CRM and see how the UK's best CRM could revolutionise your business here.
If you would like more information on pricing or would like a Free Demo of Infor CRM, please fill out the form below or call us now on 020 8050 3216