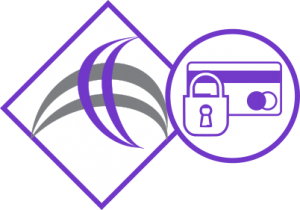 ---
AlphaCheck
Integrate Sage 50 with Creditsafe's services
Download your 30-day free trial today!
Or run 250 reports - whichever comes first!
---
We're here to assist you with the download, please don't hesitate to call us on
01291 688 100.
---


---
AlphaLogix have teamed up with Creditsafe and developed Alpha
Check
, which empowers you to check company's credit ratings from within Sage 50!
---
With Alpha
Check
, you can now perform credit checks and receive business intelligence on 230 million companies worldwide and attach the reports to their record (Alpha
Check
will even create the record for you!).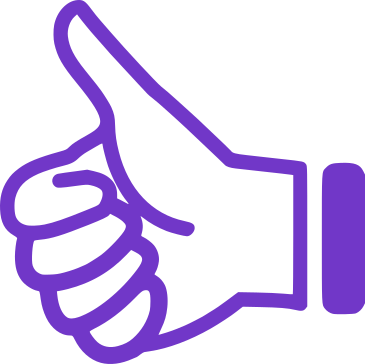 Confident Decisions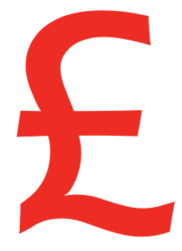 Rich Data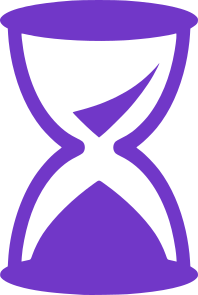 Save Time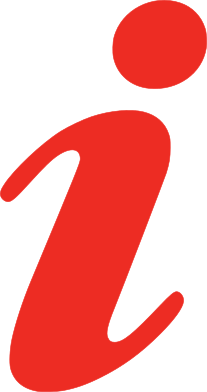 Up-to-date information
---
Next Steps
If you would like to discuss how your business will benefit by implementing AlphaCheck, please contact us or talk to a member of our team on 01291 688100