---
Our CRM solutions provide a cost-effective, sophisticated communication and management system for internal business processes as well as external customer relationship management, increasing business efficiency to drive your business forward. From our suite of best-of-breed CRM products: Sage, Infor and Act! AlphaLogix strives to ensure the right CRM system is implemented properly to suit your business needs, to give your company that competitive edge. Knowledge is power, the tool is the software. Read more...
Infor CRM is specifically designed for small to medium-sized businesses and divisions of large corporate organisations, Infor CRM allows you to acquire, retain and develop profitable customer relationships.
Sage CRM links together your Sales, Marketing and Customer Care departments within one system.
Act! CRM is affordable and easy to use, Act! is popular with small to medium sized businesses and has nearly 3 million users world-wide.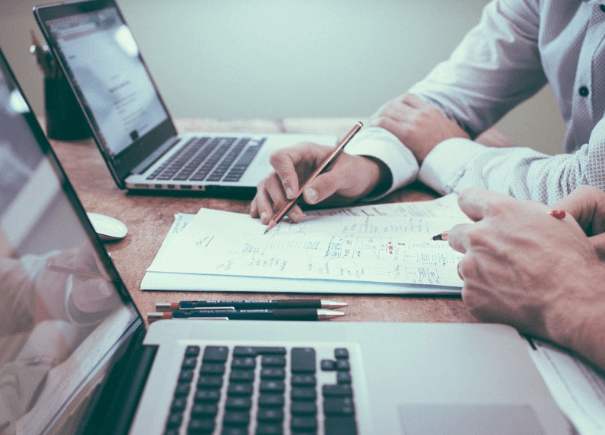 ---
What is CRM
---
Customer Relationship Management is a business strategy used to manage and analyse customer interactions throughout the entire customer life-cycle. The goal is to improve business relationships, increase customer retention and drive sales growth. By monitoring the history of customer interactions from calls and emails to meetings and marketing, CRM software helps to analyse, forecast, organise and automate your business processes.
CRM software will give you and your team a 360º view of your business as it stores and makes available information on every lead, service request, communication and document. A well implemented CRM system will provide insight into all stages of your customer relationships, minimising administration and maximising productivity.
---
---
Our Approach
---
Based in south wales and the South West -  AlphaLogix's approach to customer relationship management solutions sets us apart in the market. We don't try to force your businesses into a system that doesn't fit and we take the time to discover which CRM solution is right for you. With unparalleled experience in dealing with numerous businesses from all market sectors, AlphaLogix has the expertise to deliver flexible CRM systems with bespoke functionality, to maximise the system's potential to boost your company's productivity.
We offer out of the box or customised CRM solutions from three of the major players in today's market: Sage, Infor and Swiftpage, you have the freedom to choose or be advised on the customer relationship management solution that's right for you with flexible deployment options, comprehensive training and on-going support all available from AlphaLogix.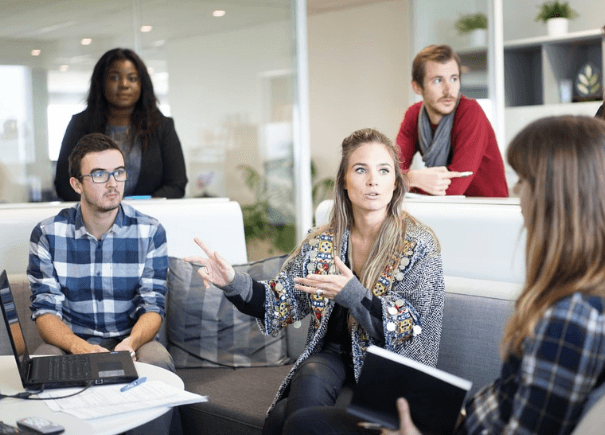 "Sage 200 Extra is now embedded firmly within our Business. The Financial Reporting we receive is better than ever before and the system will accommodate our growth as we move forward."

"Thanks to AlphaLink by AlphaLogix we have successfully integrated our CRM (ACT!) with our accounts package (SAGE 50) giving us that extremely valuable information and insight to our customers in one single place. Being able to create a new Sage account from a prospect is also a great time saving factor and being able to lookup contacts based on their accounts activity."

"Working with AlphaLogix has also been a pleasure. When we first investigated their product, AlphaLink, it was daunting. However AlphaLogix eased the confusion and we got there successfully with their help. I would definitely recommend AlphaLogix."

"We have recently purchased the AlphaLink product from AlphaLogix to integrate ACT with Sage 50 accounts. We were quite apprehensive at first as we have been using Sage 50 accounts for many years and have some very established processes in place. AlphaLogix have helped make the transition simple and easy, with excellent telephone support and training."

"With AlphaMap I can optimise my sales team's visits to all clients and prospects to reduce total mileage and overall transport costs including reduced fuel bills! In addition to the financial saving the team now spends less time travelling and more valuable time with clients."

"Alphalogix as our business partner have been professional and efficient in dealing with our needs and issues from the start. The development work created by Alphalogix has proved to be extremely helpful in the day to day running of our business."
---