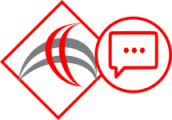 ---
AlphaSMS
Send text messages from your CRM and Accounts Software!
---
What is AlphaSMS?
AlphaSMS- Send text messages from your CRM and Accounts Software
AlphaSMS is a simple-to-use add-on which allows you to send bulk or individual text messages from your CRM system.
The CRM integration enables auto-population of SMS messages, quick communication with off-site work force and customers.
Our audit trail provides full insight into your SMS history from your CRM system.
AlphaSMS Features
Audit Trail
AlphaSMS keeps a full audit trail of all messages sent. When the CRM sends an SMS, it creates a history in the Notes/History or Communication area of your CRM. For Accounts packages, this history will be stored as a Communication or Memo.
Single Contact
With a single click, you can send an SMS to which ever contact you're currently in. This can be used for contacting your mobile workforce, internal staff, and customer communications.
A button next to the mobile number named "Send SMS" is added to each contact within your software. Click this to open up a free text box. Enter your message, click "send" and you're done.
Bulk Messages
The bulk messaging function is particularly useful for marketing campaigns and SMS reminders since it works along-side the groups you've created in your CRM. Select the members from your group – right click on the mouse, which will give you an option to "Send SMS". Selecting this option opens up a free text box. Enter your message, click "send" and you're done.
SMS Portal
Our SMS Portal integrates with your CRM to show you details of all messages that have been sent. This function can help you boost the effectiveness of your communications with meaningful reports.The SMS Portal provides you with all of the information you need including; Message Recipient, Message Sender, Date and Time, Mobile Number the message was sent to and status e.g. Delivered.
Auto-populate
The Auto-populate option allows you to automatically populate test messages from the information in your CRM. Once you define the parameters of your messages, we can customise the software to automate the process. Contact us for a quote.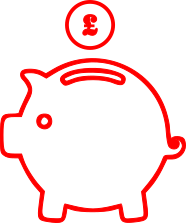 Cost Effective
Send SMS text messages to individual contacts or in bulk to groups and campaign members – no SIM cards or contracts required!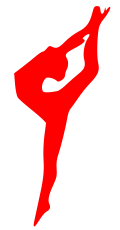 Flexible
Schedule SMS text messages to be sent out at specified times and dates, individually or in batch.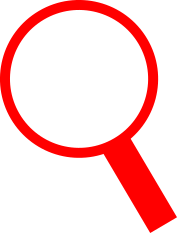 Audit
Automatically creates a history of messages sent from your software against the relevant contact in the Notes and History.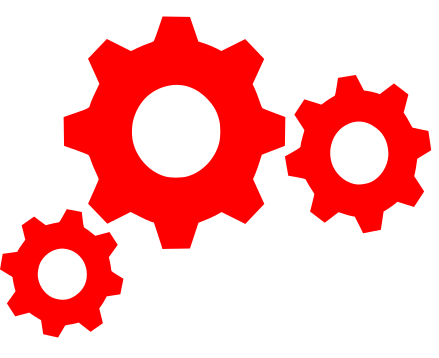 Automatic
SMS content can be generated from standard or customised fields within your software.
"Sage 200 Extra is now embedded firmly within our Business. The Financial Reporting we receive is better than ever before and the system will accommodate our growth as we move forward."

"Thanks to AlphaLink by AlphaLogix we have successfully integrated our CRM (ACT!) with our accounts package (SAGE 50) giving us that extremely valuable information and insight to our customers in one single place. Being able to create a new Sage account from a prospect is also a great time saving factor and being able to lookup contacts based on their accounts activity."

"Working with AlphaLogix has also been a pleasure. When we first investigated their product, AlphaLink, it was daunting. However AlphaLogix eased the confusion and we got there successfully with their help. I would definitely recommend AlphaLogix."

"We have recently purchased the AlphaLink product from AlphaLogix to integrate ACT with Sage 50 accounts. We were quite apprehensive at first as we have been using Sage 50 accounts for many years and have some very established processes in place. AlphaLogix have helped make the transition simple and easy, with excellent telephone support and training."

"With AlphaMap I can optimise my sales team's visits to all clients and prospects to reduce total mileage and overall transport costs including reduced fuel bills! In addition to the financial saving the team now spends less time travelling and more valuable time with clients."

"Alphalogix as our business partner have been professional and efficient in dealing with our needs and issues from the start. The development work created by Alphalogix has proved to be extremely helpful in the day to day running of our business."
---
Next Steps
If you would like to discuss how your business will benefit by implementing AlphaSMS, please contact us or talk to a member of our team on 0845 259 3141